Trial offer: $7 for 7-days
Take Marketing Pro for a spin
*after trial concludes, it will revert to a $39 monthly membership until you cancel. Cancel anytime by contacting our subscription team.
| | |
| --- | --- |
| Marketing Pro Membership $7 Trial | |
Marketing Pro is the premium membership offering from Marketing Mag, the team behind Marketing and Marketingmag.com.au.
Our aim is to support the career development and continuous education of Australian marketers, by delivering valuable resources that educate and inspire. If you could use a little inspiration, or need a simple, reliable way to stay up to date with the industry, you've come to the right place. The $7 trial is the perfect way to get a taste without over committing.
IMPORTANT: You're trial is 7 days long, after 7 days, you will be upgraded to a monthly subscription. If you do not wish for this to occur, you need to contact us so we can cancel your membership. Don't worry though, we're always willing to provide a refund if the need arises.
Join Marketing Pro and enjoy the ever growing library of high-quality, in-depth and practical content, developed with some of the world's best marketing minds.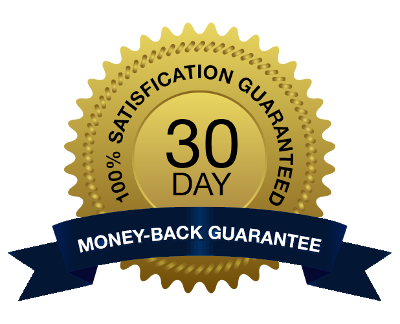 Marketing Pro is proudly brought to you by Marketing Mag
A division of Niche Media Pty Ltd
Suite 1418, 1 Queens Rd, Melbourne Vic 3004, Australia[ph] +61 3 9948 4900