Author description
This is the default dialog which is useful for displaying information. The dialog window can be moved, resized and closed with the 'x' icon.
//include('share-counter.php'); ?>
To create commercially impactful brand design, we should use the power of images, rather than rely on rational persua....
BY Brand Opus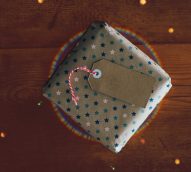 Nir Wegrzyn writes that to encourage creative thought we need to focus less on teaching people how to perform tasks a....
BY Brand Opus