Author description
This is the default dialog which is useful for displaying information. The dialog window can be moved, resized and closed with the 'x' icon.
//include('share-counter.php'); ?>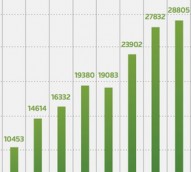 There's a lot of talk about foreign brands entering China, but Chinese brands are expanding internationally, too, and at inc....
BY Peter Roper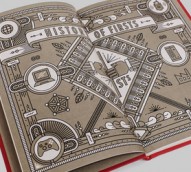 To mark Microsoft's acquisition of Nokia and the merging of the two, the company has created a gift, in the form of a keeps....
BY Peter Roper