UnLtd appoints Sev Celik as head of fundraising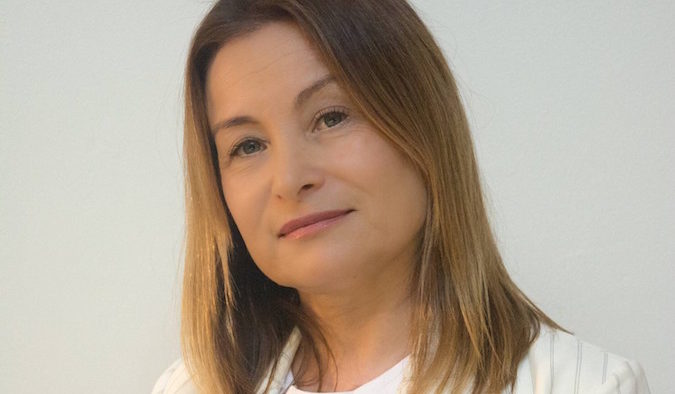 UnLtd, the media, marketing and creative industry social purpose organisation, has appointed Sev Celik, previously eBay sales director Australia at Triad Retail Media to the role of head of fundraising.
Celik is a well-known figure in the industry, having previously worked as commercial director at NewsLifeMedia and in various senior roles at Fairfax Media, including director of integrated sales division, director of magazines and head of agency sales.
"Our industry has incredible power and I'm passionate about joining UnLtd and using my experience to harness the great skills and influence of our industry to help crack serious social issues affecting young people in Australia," she says.
As the industry's impact grows, UnLtd has grown to facilitate more corporate partnerships, events and new programs designed to generate more social impact to help young people at risks. Other recent appointments include Jenni Hayward – previously senior marketing and events manager at Adrenalin – to the position of head of events, and Amy Bagatella, who has joined to head the recently-launched youth employment program.
"We've got an exciting FY19 planned with the launch of a major event, a national roadshow and many other initiatives designed to bring our industry together to do good," says UnLtd CEO Chris Freel.
"Celik's energy, passion and tenacity combined with her commercial skills and relationships are perfect for this role," says Freel of Celik's appointment.
"Since our launch in 2006, UnLtd has generated over $45  million in social impact to help children and young people at risk and our goal is to make it $100 million by 2021," he says. "Sev will be instrumental in helping us reach that milestone."
Marketing is proud to have UnLtd as its Content Partner. UnLtd brings the Australian media, marketing and advertising industries together to tackle a big issue: undoing youth disadvantage. We urge you to visit unltd.org.au and get involved.