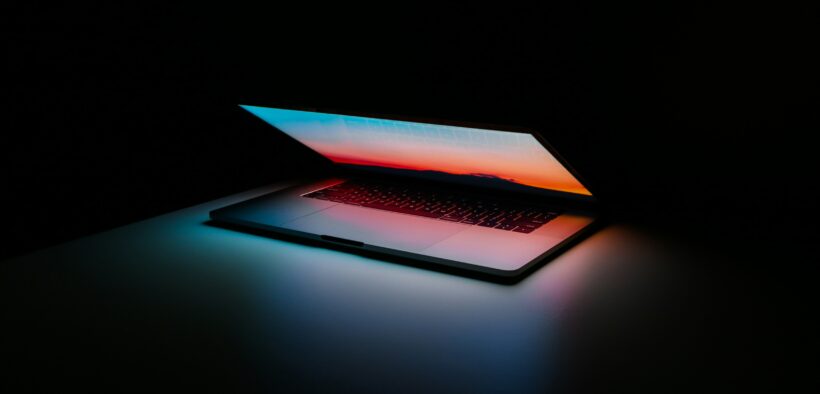 In a year of overhauled authenticity on social media, Meta has announced another change to its services with new AI tools. Recently it has adjusted the balance of its user and advertiser dynamic, both protecting the data of younger users and introducing a charge for user verification and increased security.
Now, the company is rolling out new 'Brand Suitability Controls' in English speaking markets, utilising AI to increase advertiser confidence that their brands are not placed next to potentially harmful material in Facebook and Instagram Feeds.
"These developments highlight our ongoing collaboration with industry partners and the critical work we're doing to meet the needs of advertisers today by providing controls and transparency," says Meta ANZ group industry director Naomi Shepherd.
The new program gives brands three options to control the monetizable content that can appear directly above or below ads, using a risk assessment framework developed in partnership with the Global Alliance for Responsible Media. 
Innovative AI tools
Meta's new AI review system classifies the risk level of monetisable content, giving advertisers the choice of their level of caution from the following options:
Expanded inventory, which is the default setting for displaying content that meets established monetisation criteria.

Moderate inventory, for excluding content classified as high risk.

Limited inventory, for brands in need of excluding both content deemed medium and high risk.
Meta becomes yet another company to celebrate the marketing power of AI, after a flurry of recent activity including Adobe's fresh announcement of Sensei GenAI, with Sheperd labelling AI "one of the driving forces behind these industry-leading solutions."
A fraught advertising landscape
These measures have been in the pipeline since 2020, when the American political landscape became highly polarised with the presidential election and prominent civil unrest. At the time Meta, then Facebook, introduced higher standards for paid and monetisable content, but advertisers requested more control.
Third-party reporting on Facebook or Instagram Feed ads appearing within each inventory option is now available from Zefr, Meta's partner for independent reporting on advertising context since 2022. Meta plans to introduce 'Brand Suitability Controls' to non English speaking markets later this year.