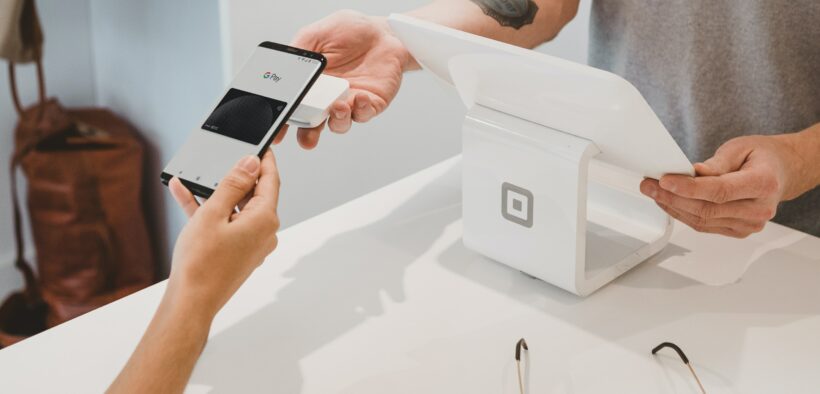 The Australian fintech buy now, pay later (BNPL) company Openpay has entered receivership, resulting in the shut down of the platform. 
The company voluntarily suspended itself from the Australian Securities Exchange on Friday, with creditors chasing down payments from the last quarter, reporting $18.2 million in operating losses.
Similar to AfterPay, the platform was created for customers to pay for purchases in instalments at partnering companies such as Bunnings, Beaurepaires, Repco and Kogan. In 2022, Openpay was named Canstar's 'Outstanding Value – Buy Now Pay Later' company.
But with the securities in Openpay trading at 20 cents per share, the Melbourne-based company's non-executive director Yanic Meydan resigned following the losses. The director stepped down after the company appointed McGrathNicol to determine who would be paid after its collapse.
In comparison with its competitors, Openpay was worth about $45.4 million in market capitalisation. But its counterpart Zip Co is valued over $512.8 million, while Afterpay is worth $14.8 billion. The company's collapse is subject to its negative cash flow with its last two quarters in the red, reporting a further $38 million in losses in its third quarter in September 2022. 
Openpay chief executive Dion Appel says the company was doing well when it came to its credit performance remaining within target margins. 
"While credit performance has softened, it has done so when compared to the pandemic era, where government stimulus was high and Openpay prudently did not relax its underwriting rules," he says. 
The collapse of the company could affect many Australian retailers and leave them in a loss, as receivers have not confirmed if the stores will be getting their money back. 
In a statement, the receivers announced: "The receivers and managers will work closely with Openpay's employees, merchants and customers to urgently determine the appropriate strategy for the business."