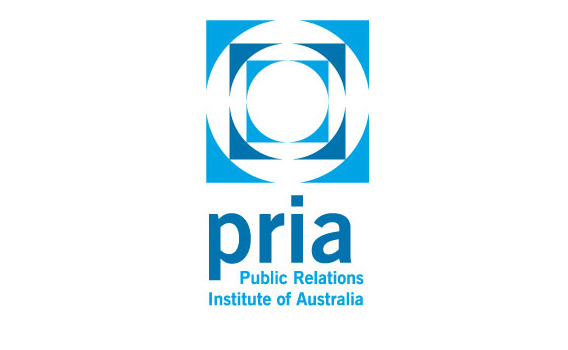 The Public Relations Institute of Australia (PRIA) will be renamed to Communication and Public Relations Australia (CPRA), formally recognising the communications field, with a revamp that comes into effect on 1 February 2024.
The rebrand follows a consultative review of the best identity for the association, according to the PRIA president Shane Allison.
"How we represent our peak body to members and stakeholders is absolutely critical to our association, it speaks to who we are, who we represent and how we engage with our industry," says Allison.
The PRIA works to promote and enhance PR and its status with the public, enforcing high standards of ethical practice and representing public relations practitioners.
A first in 75 years of history for the PRIA
The peak body identifies this rebrand as the biggest change in its 75-year history. To pair with its fresh identity, the PRIA announced that it will be adopting a new constitution that should elevate the input of members, expand membership classes and improve best practice.
"This change reflects an incredible amount of hard work, led by our Honorary Secretary Helen Hutchings, but even more importantly, thousands of hours of members' time to share input and feedback on the vision for our association to craft a new identity," says Allison.
 "The change to CPRA signifies a huge step forward for our association, demonstrating our commitment to the future and respect for the past. Nothing will mark turning 75 better than celebrating our heritage and positioning our association for the next 75 years of growth."
A new era for the industry
PR as an industry has been revolutionised several times since the PRIA was founded in 1949. Alana Chetner of ÉTOILE PR recently wrote about the challenges public relations professionals face in measuring PR for Marketing mag, covering investment, quality, integration and reporting.
"At its core, PR is all about building brand awareness and driving call-to-action through effective key messages to reach target audiences," she wrote.
Read the full story here.