Podcast
This is the default dialog which is useful for displaying information. The dialog window can be moved, resized and closed with the 'x' icon.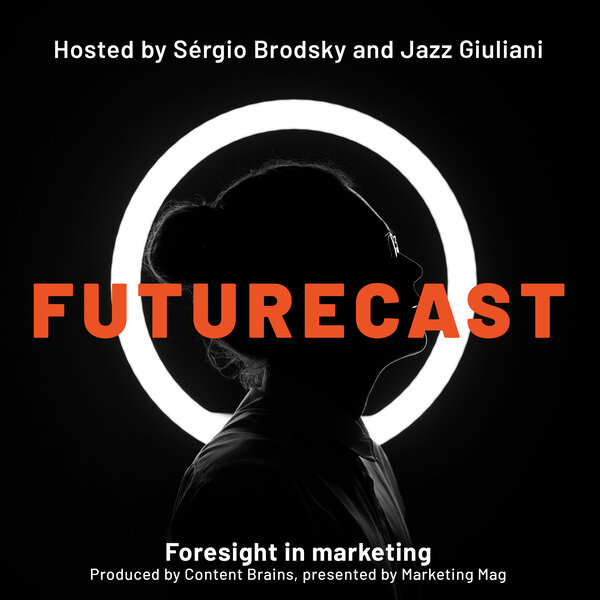 The post-COVID scenarios featuring Professor Sohail Inayatullah
In this episode of Futurecast we speak with the UNESCO Chair of Futures Studies and all-time best futurist laureate, Professor Sohail Inayatullah abou...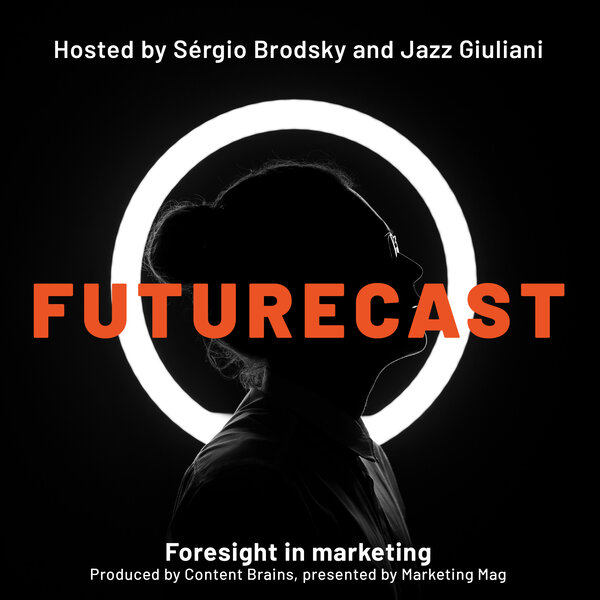 Welcome to Futurecast
Welcome to Futurecast, the podcast where we talk with professional futurists, renowned academics and high-profile business leaders from around the wor...