Norike Ganhão
General Manager Strategy at Powerlink Queensland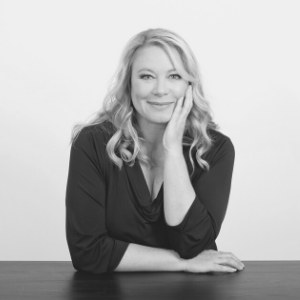 Norike is an engine er, an experienced leader a wife and mother to two wonderful boys. She currently holds the position of General Manager Strategy at Powerlink Queensland and has over 20 years' international experience in roles ranging from technical and operational leadership to strategy.
Norike cares deeply about people and enabling individuals to reach and contribute to their full potential and build strong teams. She is passionate about making a difference in the lives of individuals she interacts with and more broadly in the world, and feels blessed to have a career that allows her to do that while still allowing her to be her own person.
Her key strengths are combining technical and systems background with creative and innovative thinking to create insights and shift thinking, enabling others to see different possibilities.
She loves the idea of shaping the future to create opportunities for future generations and being part of the electricity industry because of the key role it plays in growing the economy and how it contributes to creating good quality of life for communities and the families and individuals in them. Norike holds degrees in Electrical Engineering and Accounting and Auditing and has done further development in Leadership, Strategy, Business Systems and Innovation."