Tobi Laniyan
Art Director, Designer, Artist & Photographer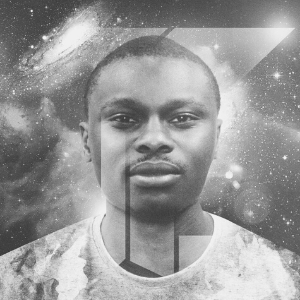 I'm a 360° Art Director / Designer / Artist / Photographer / Retoucher / Thinker who has touched almost every design medium in the last decade branding, advertising, sports marketing, digital and retail. My personal experiences have given me a vast amount of knowledge working with some of the best teams, designers, illustrators, animators, 3D designers, creative strategists and clients from a variety of industries both on the agency, client-side, and rights holder side.
I draw on everything for inspiration I'm a music enthusiast, 90s time traveller, information collector, writer, a budding photographer, art appreciator, reflective historian, fashion pinpointer, sports spectator, and traveller.
I've worked on projects for a wide range of clients:
MTV, Natwest, Vodafone, Engage for Success, Xbox, Microsoft, Nike, New York City FC, Man City FC, Tottenham Hotspur, HEAD, NFL, New Era and many more.