ACCC has your heart in mind, tackles romantic scammers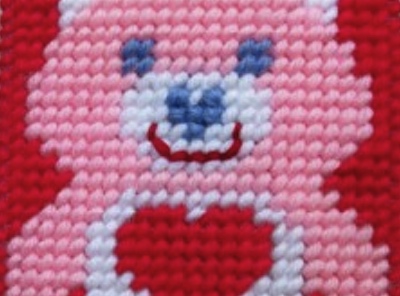 In a well-timed announcement this Valentine's Day, the Australian Competition and Consumer Commission (ACCC) has thrown its support behind online dating and romance services in their fight against scammers.
Scams involving dating and romance cost Aussies more than $21 million last year, with 2100 individuals reporting scams, and although individual websites have taken steps to tackle the problem the ACCC is stepping in to help after revealing the average victim's loss was over $20,000. This, of course, excludes cases left unreported.
"Online dating is an increasingly common way for people to meet each other. However, the growing number of scammers undermining public trust in legitimate businesses like dating and romance websites is an area of concern to the ACCC," says ACCC deputy chairman, Dr Michael Schaper.
"These scams often see a genuine user of a dating website being contacted by a potential admirer who is a scammer in disguise. After forming a relationship with the victim, the scammer plays on emotional triggers to get the victim to provide money, gifts or personal details."
The guidelines for legitimate dating sites (available here) include the general areas of appropriate scam warnings and information, internal verification procedures to detect scammers, and effective handling of complaints.
Marketing would like to wish all our readers a happy Valentine's Day, and if you are going to 'participate' in 'romantic' 'activities' (such as online dating) please stay safe.
Homepage image courtesy of Wendesday Elf Mountainside Crochet via Flickr, used under CC BY 2.0.