Google updates AdSense to improve ad transparency for publishers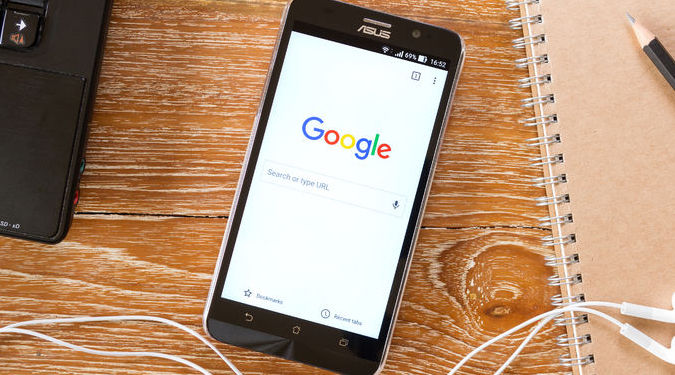 Google has announced two changes to its AdSense network to increase transparency surrounding how it deals with violations and removes ads from websites.
In response to brand security concerns and calls for transparency, Google has introduced two new updates to its AdSense publisher ad platform.
Sustainable ads director Scott Spencer introduced the two updates yesterday in an entry in The Keyword, one of the search giant's blogs. The updates centre around policy actions at the page level, and a new Policy Centre for publishers that use AdSense.
Policy actions at the page level
A new technology for policy violations allows Google to act more quickly and precisely to remove ads from content that violates its policies.
"Historically," says Spencer, "for most policy violations, we would remove all ads from a publisher's site.
"As we roll out page-level policy action as the new default for content violations, we'll be able to stop showing ads on select pages, while leaving ads up on the rest of a site's good content. We'll still use site-level actions but only as needed, and when it's necessary – such as in the case of egregious or persistent violations – we'll still terminate publishers. Altogether, this means fewer disruptions for publishers," he says.
A new Policy Centre for publishers that use AdSense
The new Policy Centre aims to act as a one-stop shop for publishers, providing everything they need to know about policies and actions that affect their sites and pages.
Spencer says Google has been piloting the centre with thousands of AdSense publishers who have so far been positive about the changes.
In a few weeks, the Policy Centre will be available to all AdSense publishers, informing them of "why policy actions were taken and the violations found, including page-level action data, so they can quickly resolve these issues across all their sites and pages using step-by-step instructions," says Spencer.
It will also make it easier for publishers to inform Google when policy issues have been resolved and their pages are ready for review.
Later this year, policy centres will be added to other publisher platforms in addition to AdSense.
–
Further reading
–
Image copyright: kasinv / 123RF Stock Photo