Consumer confidence up or down? Rival measures disagree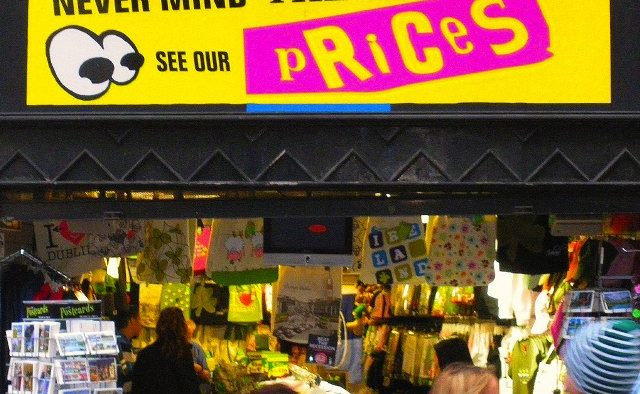 Consumer confidence has always been hard to track, and at the moment even the researchers seem to be struggling. Rival measures, the Roy Morgan Consumer Confidence Rating and The Westpac/Melbourne Institute Index of Consumer Sentiment, disagree on whether confidence is up or down despite being conducted in the same week of December.
Roy Morgan claims that confidence is up following interest rate cuts – recording a small rise of 2.2 points – while Westpac/Melbourne Institute found a sharp drop of 8.3% for December.
The rival reports cite the competing 'perspectives of confidence in the resilience of the Australian economy' and 'general concerns about global economic conditions' as the key factors behind the results.
Executive chairman of Roy Morgan, Gary Morgan, says the rise was driven by increasing confidence in the Australian economy's prospects over the next five years with 38% of Australians expecting 'good times', and over the next twelve months with 31% expecting 'good times.'
Westpac chief economist Bill Evans believes the impact of global pressures is more telling, commenting that respondents' sentiment seemed to reflect general concerns about global economic conditions.
Evans also states that, "the likely explanation is that respondents' concerns over the reasons behind the rate cut may overwhelm the perceived benefits of the cut itself."
In offering an explanation for the dip it found, Westpac/Melbourne Institute's report did describe its results as surprising given analysts had expected the index to show a rise for the month: "On face value it should be a surprise that the Index has not risen following a second rate cut from the Reserve Bank, which was eventually passed on in full by the major banks to mortgage borrowers," Evans says.
"However the history of previous easing cycles shows that rate cuts do not guarantee an improvement in sentiment."
Morgan goes on to say that, "despite the good news late last week, worries have returned this week about whether the European crisis has really been fixed and the All Ordinaries has fallen 3% this week while the Australian Dollar has again fallen below parity with the US Dollar."
So how then is the Christmas shopping season expected to fare? The National Retailers Association (ANRA) believes the December rate cut should encourage consumers as they head into the Christmas season.
"The extra room in family budgets created by the cash rate cuts of November and December give breathing room to consumers and they will aim to celebrate this Christmas in good cheer," ANRA CEO Margy Osmond said.
"Most Australians will feel safe enough heading into the last week of Christmas shopping unlikely to go overboard with spending but happy to buy additional gifts to celebrate the season in style in 2011," Osmond said.
Roy Morgan's Consumer Confidence Rating was conducted on December 10 and 11 while The Westpac/Melbourne Institute Index of Consumer Sentiment was conducted during the week of December to 5 to 11.
Homepage image courtesy of UggBoy[heart]UggGirl, via Flickr