Death of the media planner?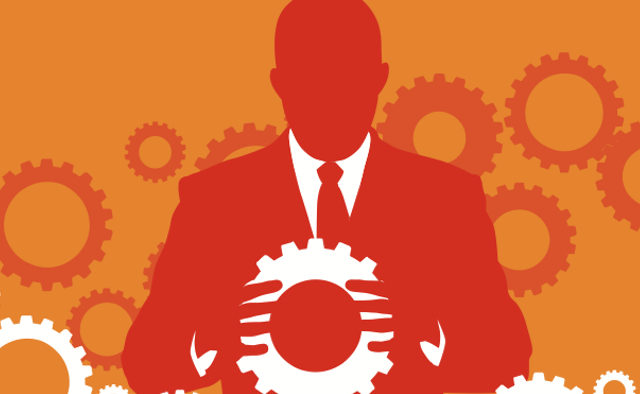 This is the first of five articles covering predictions made by SapientNitro in 'Insights 2012′, a forecast report looking to where the world of marketing will head in the upcoming year.
In the age of innovation,  technology is central to almost every business decision we make, helping us calculate risks, benefits, profits, losses and almost taking the guessing game out of the business equation.
SapientNitro Boston's David D'Alleva, media director, North America, braves the harsh reality and poses the question: can machines and technology replace media planners?
"Over the past three years alone, there has been rapid innovation taking place like never before. Media is becoming measurable. Media is becoming attributable. The worlds of traditional and digital are on a collision course," explains D'Alleva.
"Just think about it. Out of home is rapidly becoming digitised. Television is becoming a targetable monitor for digital content. Even the standard newspaper size has shrunk to fit an 8 by 10 inch, or smaller, screen, one that can't be tossed on the front porch or rolled up to swat a bug. Even in the display media world, nearly two decades since the first clickable ad, and after a decade of struggling with remnant inventory and sheer tonnage, ad networks are now more 'tech-ed up' to make network buys safer and more effective."
With millions of sites accepting display ads, the media planner's workload has significantly increased and D'Alleva believes that even researching a few dozen sites would require a planner to spend an inordinate amount of time.
However, D'Alleva insists that robots, hardware, software, algorithms and artificial intelligence cannot replace the 'human lens'. "At least not in the foreseeable future," he says.
"But the planner's role in the campaign process requires an evolving skill set in order to succeed. Media planning is no longer just about reaching audiences.
"Today it's also about engagement. Planners of today must look, listen, and respond to real-time insights and strategies. Gone are the days where planners could 'set it and forget it'."
D'Alleva gives his advice on what the DNA of a new media planner must accomplish:
1. Master relationship management. The media planner should continue to work closely with their key vendors in creating and identifying the right media opportunities for their clients. These relationships will continue to lead planners to a plethora of unique opportunities and first mover advantages – a value add that cannot be taken for granted.
2. Exhibit search-like prowess. Given the campaign-empowering tools at a planner's fingertips (e.g. vendor dashboards), the media planner must harness and master this Pandora's box of raw insight to their advantage.
They must unleash a search-like approach to campaign management, roll up their sleeves, be proficient with the tools available, and dive into the day-to-day intricacies.
3. Be a data geek. The media planner cannot be afraid to roll around in the mud with the data nuggets available. While they understand the client objectives, they must also be able to understand the data, which truly blends art and science. The ability to quickly interpret raw campaign data in order to drive proactive conversations, develop key insights, and leverage them quickly is paramount.
"While the rise of the machines has brought the media landscape many changes and efficiencies, the fall of the media planner has been exaggerated. However, there is certainly a change in the air that is forcing planners to evolve if they want to remain relevant and valued to agencies and clients. In the end, those who want to evolve will succeed. Those who choose not to evolve won't," concludes D'Alleva.
Part 2 of this forecast series looks at social media: "Your workforce and your customers are your new 'shadow management'."