Episode four of the 'Brand Summit Road Trip': Port Macquarie Koala Hospital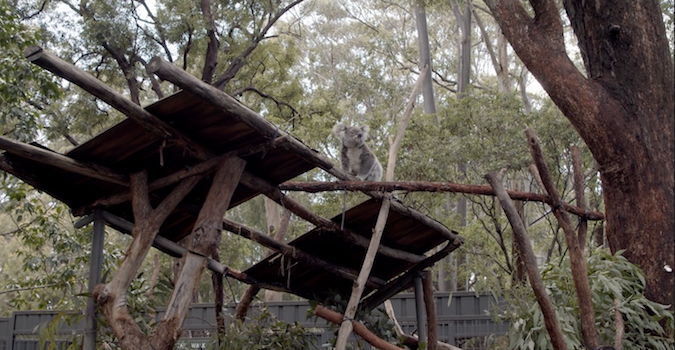 Week four of Enigma's Brand Summit Road Trip has arrived! We're in beautiful Port Macquarie with our hosts Rosemarie Milsom and Pete Chapman, who are chatting to the President of Port Macquarie Koala Hospital, Sue Ashton.
As the top tourist attraction in Port Macquarie, the Koala Hospital has been operating for 47 years and admits between 200 and 250 koalas annually. Not just a care and rehabilitation centre, the Hospital plays a significant leadership role in researching and advising various Universities and Governments in all things koala.
After the catastrophe of last year's fires, Sue discusses how the Port Macquarie Koala Hospital needed to be innovative in their approach of rescuing the hundreds of koalas that were burning in the area.
As a not-for-profit with a minimal marketing budget, Sue started a crowdfunding page to enable an effective rescue plan.
With Port Macquarie, like too many other places in Australia, engulfed in flames, wildlife rescue charities received awareness and support from all over the globe.
When koalas became a centre stage, Sue discusses how she took advantage of the worldwide attention towards the vulnerable animals. Sue engaged herself and a specialised team member as spokespeople to teach the masses about the clinical care of koalas and the Hospital's operations to educate and engage people and ultimately keep the wild population of koalas thriving.
Port Macquarie Koala Hospital's aim of raising $25,000, through crowdfunding, to fund the 'wildlife water stations' transpired into $7.9 million – with hundreds of media enquiries and donations received from all over the world.
A predicted 1,000 wild koalas in the area were lost to the fires and this money has enabled Sue to kick start a koala breeding program; an important pilot project that will be looked upon by other organisations.
Watch episode four here and hear firsthand how Sue and her team of volunteers stepped up to rescue and care for our favourite fluffy native animal, and how the influx of worldwide attention has impacted the operations of this not-for-profit.
The Brand Summit Road Trip is a six episode mini-series produced by Enigma. Each episode is packed with great conversations with inspiring brand owners in the tourism industry, great road trip vibes and breathtaking scenery along the way.