Five reasons you should rethink your packaging, pronto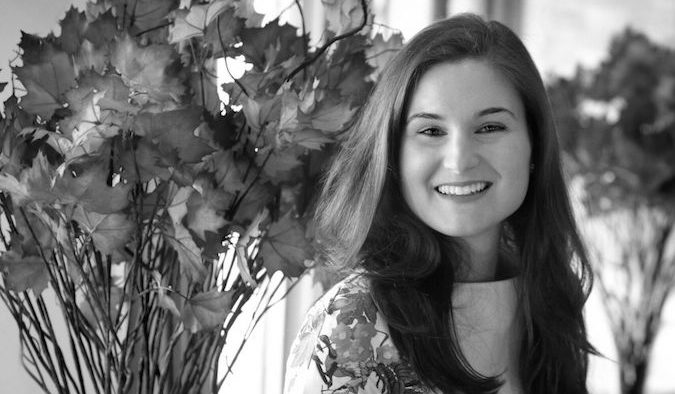 Alisha Dunsford has five questions you should ask yourself about your packaging design, and tips for how to rethink it in delightful ways.
While refreshing your packaging regularly might sound like a daunting and expensive task, the alternative may actually be killing your bottom line. So here are my top five thought provoking areas when it comes to analysing the effectiveness of brand packaging:
1. Is it singing your praises?
Or in other words, are you actively and effectively communicating your unique selling propositions (USPs) to your customers? It's no secret that your brand is up against unrelenting competition every day; coupled with the time-poor nature of pretty much every consumer segment, getting to the point quickly and succinctly is a must.
As consumers are increasingly seeking niche product qualities, in order to give your brand the best chance of getting into their basket you must make the communication of your USPs your number one priority.
My key tip: Use size as a way of presenting multiple USPs on packaging without it looking cluttered. So naturally, your most important USP will be the largest, and your least important message or USP will be the smallest.
2. Is it an affirming reflection of your customer?
Consumer purchasing behaviour has largely been influenced by two things: logical facts (i.e. what the product will do to enrich their life) and emotional impulses (i.e. how the product makes them feel).
Increasingly there is now a third significant influence – social dimension (i.e. the message your product says to others about those that have it).
The introduction of the social dimension has been the most exciting, fundamental change in packaging design thinking in years, demanding that we consider the 'shareability' of each design solution we create. Is your packaging a solid reflection of the type of person your customers strive to be? Are they proud to be associated with and advocate for your product? Are they happy to publicly endorse your product via social media? If your answer is 'no' to any of these questions, then you're missing out on a vital cache of free social influences/ambassadors.
My key tip: Creating 'shareable' packaging does not mean that you should change the visual personality of your brand to copy what is on-trend. Creating a 'shareable' product will only be successful if it authentically speaks to and of your target customer. Just because something is trending on Instagram, does not mean that it's appropriate for your brand.
3. Are you losing market share?
Has your product been around for a while and sales are falling each month? Are your stockist orders declining? Is your social media engagement decreasing? Are your distributors de-listing your range? If you answered 'yes' to any of these questions, then it's generally a key sign that you need to up your packaging game.
When sales and brand engagement decline, it can be tempting (primarily for smaller companies) to contract and as a protective mechanism hold additional investment in brand growth. But from my experience I've found this to be the ripe time to strike!
My key tip: Changing the size, shape and materials of your packaging may be out of the question, but printing your next run with a refreshed design could make a mountain of difference. Colour adjustments, new product photography, clearer USPs and the addition of a special finish or two are great, cost effective options that help to create a refreshed look and feel for your brand, revitalising your brand's position within the marketplace.
4. Have you maximised its ship-ability?
With the rapid and consistent push towards online purchasing, rethinking your packaging to maximise its potential to be shipped can open up an array of additional distribution opportunities and revenue streams. Consider the standard sizes of Australia Post packs/boxes, shipping cartons and palettes and really question whether you are effectively optimising the available space, or are you shipping a whole lot of air?
My key tip: Any packaging form that is cylindrical is bound to be wasting expensive shipping space. Consider forms that will sit next to one another in a carton (without any gaps), like a good old box for example.
5. Is there any joy in purchasing it?
If your product falls into the 'everyday commodity' space, it can be very tempting to let the brand, price and formulation of your product do all the talking, and to do little with its personality.
As consumers now, more than ever, have a plethora of other ways to spend their time, choosing to spend time with your product (in the form of making a conscious choice from the shelf) can be cemented by making it a joyous experience.
My key tip: You want to make your customers smile, so consider humour, brightness of colour, an emotive brand story, energy and movement in the design elements, and positive affirmations to achieve this. These elements tend to be the difference between making an impression in your category, or being just another option on the shelf.
Alisha Dunsford is creative director at brand and packaging design agency Studio Marché
–
Further reading
–