Google sets sights on pay TV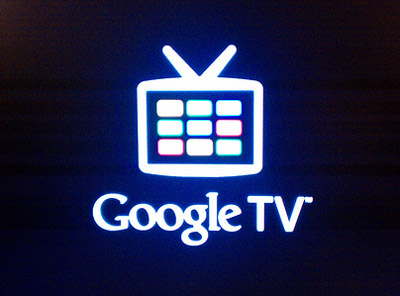 Not content with its success in online video, Google has applied for a video franchise license to launch a TV service in the US, according to a report from the Wall Street Journal.
The search giant applied last week to provide a pay TV-like service to residents of Kansas City, featuring access to live TV, on-demand content and online access to TV channels.
The service, which could be live in as soon as a month, is being described as a trial of plans the company has to unlock a new, subscriber-based revenue stream.
A 'media executive currently involved in negotiations to license channels to the service' told the Journal that Google plans to look beyond the Kansas City market and into other areas where high-speed fibre-optic internet services operate.
In March last year, Google announced plans to introduce its own high-speed internet service in Kansas City that promises to be up to 100 times faster than the average internet connection – an astounding 1 GB per second. The service would allow Google to bundle pay TV and ISP services to people in the area, enabling them to control the pipeline.
The new internet service sparked a wave of interest last year and campaigns from dozens of cities in an attempt to persuade Google to bring its high-speed network to their area.
Google also revealed intentions to introduce a pay TV service in November last year, according to the Journal, which reported the web king spoke to Disney, Time Warner and Discovery Communications about providing content for its fibre-optic based video service.
Image credit: dailylifeofmojo.