Is your CX easy for those who need to execute it? Ignore convenience at your own peril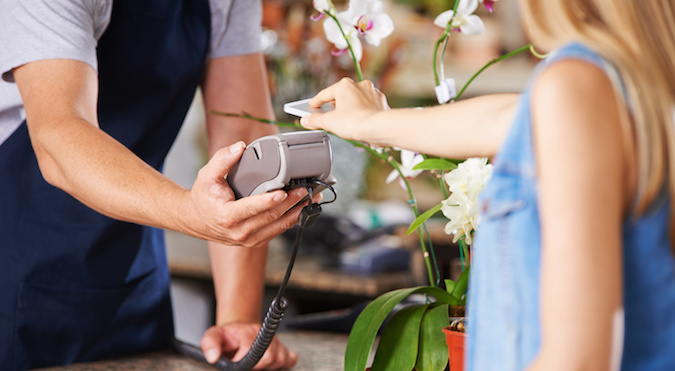 If it's not convenient for you, then it's not convenient for your customer, says Pip Stocks. Bad customer experiences can be avoidable when the frontline are equipped with the right tools and protocols.
I recently had to return the 'lagging' PS4 to the large DDS (discount department store) where we bought it. Apart from the trauma of the boys not being able to play Fortnite for a possible eternity, it was annoying for me too.
I did expect to be able to swap it on the spot, so I headed to the customer service desk where the nice, but not overly friendly, staff member started to help me.
A rather inconvenient 45 minute debacle ensued with phone calls to Sony (twice because one cut out), a search for the DDS' email address (hmm… no one had it on hand), a few calls on the speaker asking for the manager, the half-hearted apology to other customers in the queue, a search for a pen and paper to write down the reference numbers.
Finally, near the end of working out what to do with this PS4, to my surprise, out came a paper exercise book where all my personal details were to be recorded.  
No, not an iPad; no, not a simple recording of my problem on my already set up membership account; no, not even a 'notes' section on the computer.  A grade-five type exercise book to record my details and the issue at hand.
What a pain in the arse! Not only for me – I had wasted a good hour on this – but also for the people who worked there.  They were looking incredibly frazzled by this point.
Time is greatest luxury of the modern consumer and I had just lost an hour of it.  
Ease, speed and convenience are the basic rights of today's customers and a key differentiator in the world we now live in.  Technologies like ApplePay, self serve check outs, Alexa, Google Home, Afterpay and Click and Collect all help the customer have a seamless experience.
Nordstrom recently expanded its 'Reserve Online and Try In Store' service to over 40 stores nationwide following a successful pilot. The idea is customers select items they like online, then book to have them set in a fitting room for them in the store of their choice, ready to try on in person. There is no commitment to purchase at any stage.
How could my experience have been better? Letting me flag the issue from home first, so that when I actually got to the DDS the team was prepared and ready; having a solution already thought through would also have eased the pain and, even better; having someone collect the PS4 and drop it back would have been the best thing ever.
Before you think about the elements of 'surprise and delight', start with this litmus test: Is your customer experience easy for the people who need to execute it? If not, it will be a nightmare for your customer.   
PS: What I haven't told you about was the effect of a Fortnite free house for three weeks, but that is another blog!
Pip Stocks is BrandHook CEO.
Further Reading:
Image copyright: stylephotographs / 123RF Stock Photo