Marketing execs tire of weak online measurement, as Lenovo takes action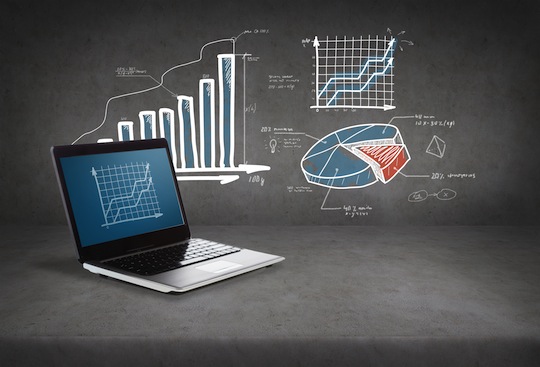 The world's largest personal computer company will require its media agencies around the world to use a third-party data tool to track online advertising buys, as marketing executives tire of a lack of accurate measurement.
A deal between Lenovo and Integral Ad Science, a third-party provider of technology for measuring and optimising digital marketing campaigns, will require that any media agency Lenovo works with has to exclusively use Integral data and its data expertise on future Lenovo advertising campaigns.
Integral will act as a third-party to measure the effectiveness of Lenovo's online advertising to allow the advertiser to make better media buying decisions in the future.
The announcement of the partnership comes as a study by Millward Brown Digital found that more than 70% of marketing executives polled said they would increase their spending on mobile, digital and social platforms if there were better ways to measure return on investment.
74% of respondents said they would increase spending in social media if measurement improved, 79% in mobile and 78% on digital if ROI could be measured better.
According to Integral, in-market tests saw Lenovo's advertising efficiency increase in areas such as geographic blocking of ads, improved intra-campaign viewability and fraud detection.
Testing has already shown the improvement of driving up to three-times higher viewability for Lenovo's ad campaigns.
Lenovo's director for global digital marketing, Gary Milner said Lenovo places great importance on making efficient and wise media investments.
"Our decision to partner with Integral is already showing an increased return on investment," Milner said.
Lenovo will also utilise Integral's proprietary solution, Causal Impact to measure the success of its advertising campaigns, a tool that connects the dots for marketers to identify what ads cause consumers to take action and which media partners are responsible for delivering those ads.
Integral Ad Science's head of client development, Whitney Low said by partnering exclusively with Lenovo, Lenovo will gain access to a holistic view of their campaign performance regionally as well as globally.
"We work closely with Lenovo, providing global insights on campaign performance and status on new market activations on an ongoing basis," Low said.