Mars comes on board as AFL industry partner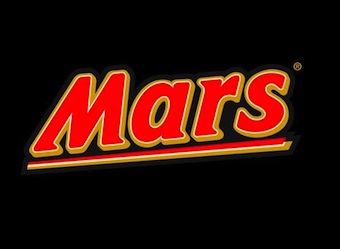 The AFL has announced a new partnership with Mars Chocolate. The partnership will see Mars enhance its longstanding involvement with Australian Football, taking over as the AFL's official confectionary partner for the next three years. Mars has most recently been the joint major sponsor of the Carlton Football Club.
AFL chief executive officer, Andrew Demetriou, said the AFL was delighted to be partnering with a company that has enjoyed a long and successful association with Australian Football.
"Mars has been a proud supporter of the AFL for many years – particularly through our clubs and players – so we're pleased to be able to elevate that relationship to a national scale," says Demetriou.
"Through Mars' ongoing sponsorship of the Carlton Football Club we've seen a high level of support for the game as well as some of the most innovative marketing campaigns in Australian sport.
"This new agreement takes our association to an unprecedented level across the entire industry and we're extremely excited to see where this partnership goes over the next few years."
Mars Chocolate general manager Michael Ryan says, "Mars has been making chocolate in Australia for over 30 years and during most of that time we have enjoyed an association with footy clubs and players. One of the most memorable partnerships was in 1997 when we announced the launch of blue M&M's, where in a first for an AFL club, Carlton changed from their traditional navy blue to a royal blue jumper for one home and one away game.
"Our partnership with the AFL will allow us to showcase some great initiatives on a national stage and that's something were very excited about."