World gets jealous about Krispy Kreme Australia's Simpsons D'ohnut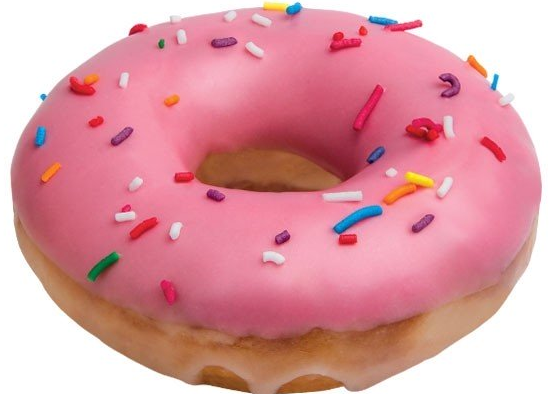 Taking inspiration from Homer Simpson's favourite snack, Krispy Kreme Australia launched The Simpsons inspired doughnut, and the rest of the world is feeling left out.
The D'ohnuts are trending on social, with many people around the world expressing sadness that they are unable to get their hands on the limited edition product.
I don't need much in life, but if @krispykreme would like to share one of these with me, I'd be grateful. Getting to Australia from here is a long trip for a tasty pastry. #SimpsonsDohnut #KrispyKremeAustralia https://t.co/ibnIbUL6VA

— Sgt. Pete Simpson (@SgtPeteSimpson) March 27, 2018
"Taking inspiration from Homer Simpson's favourite snack of all time is our newest creation – The Simpsons D'ohnut," says the Krispy Kreme website.
"It's everything that the iconic doughnut is. Only, it's real and oh so delicious!"
The doughnuts are available in Krispy Kreme and 7-Eleven stores in Victoria, New South Wales, Queensland and Western Australia until 30 April, and online to order until 27 April.
It's not the first time pink doughnuts have appeared. To promote The Simpsons Movie in 2007, various US 7-Eleven locations transformed into real-world Kwik-E-Marts. As part of that promotion, other Simpsons favourites like Buzz Cola, KrustyO's cereal and Squishees appeared in-store.
Feature image credit: Krispy Kreme website.