Pinterest shopping is helping people to find what they actually love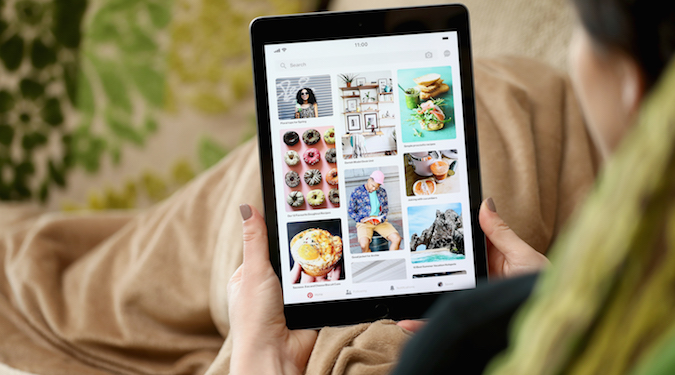 Image sharing and social media service Pinterest is inspiring their users to shop. Their latest campaign 'Find What You Actually Love' highlights the unique power of the platform.
Spotlighting Australia as one of their largest markets, Pinterest has invested in their biggest campaign to date. The campaign was created after Pinterest found that 89 percent of their pinners use it for inspiration in their path to purchase. 
How does Pinterest shopping work?
Pinterest users are open minded and love to shop. Brands can create clickable links on their products, which go into one basket. With 40 percent of Pinterest users having bigger baskets than their online shopping counterparts, it pays to have a Pinterest shop function.
Now playing a role as a personal online shopper, Pinterest is helpful for users to refine their search and taste. Users to the platform are two times more likely to turn their browsing into purchasing. Creating a one-stop shopping experience for the users will consolidate all of their purchases and become a marketplace.
The latest campaign is an opportunity for Pinterest to inspire their pinners shopping experience. Global head of marketing at Pinterest, Jim Habig, said of the campaign: "Because Pinners come to Pinterest with the intent of looking for inspiration to make a purchase, advertisers have a unique opportunity to show consumers useful and additive shopping content where and when they are looking to buy something. The 'Find what you actually love' campaign brings this action to life." 
 The 15-second spot is now live, and marks Pinterest's biggest campaign to date.