Guy in suit goes wacko for Schmackos in new ad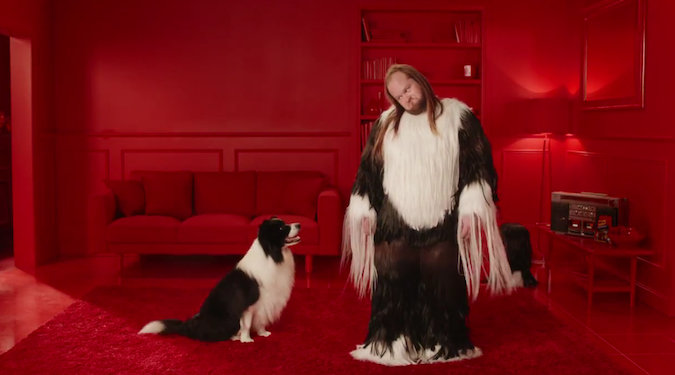 Schmackos has brought back its 'dogs go wacko for Schmackos' tagline with a new commercial.
A new Schmackos commercial by DDB Melbourne features a man and a dog dancing in unison and brings back the 'dogs go wacko for Schmackos' tagline.

The video ad, directed by Christopher Hill, will run on TV and online/social in hopes to leverage the message that pet owners enjoy giving their pets treats just as much as their dogs enjoy receiving them.
"Throughout the years the brand has been focused on the fun Schmackos treats unleashes for dogs – and rightly so," says Mars Petcare marketing director Ben Culligan, "but dog owners also get a lot of joy out of treating.
We wanted to bring this shared pleasure to life in a fun, creative and memorable way," he says.