Telstra marketing jobs impacted in latest round of restructuring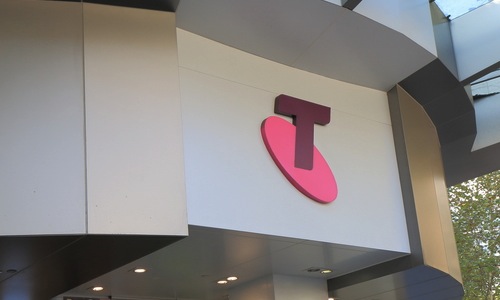 A number of marketing roles at Telstra will no longer form part of the staffing structure as part of a shakeup at the telco. 
Restructuring at telecommunications giant Telstra includes redundancies in the marketing department. The cuts at the telco are believed to be part of a wider set of repositioning and layoffs in multiple departments. 
A source, who wished to remain anonymous, told Marketing around 15 marketing jobs are affected. Hundreds more roles in other parts of the business will be subject to moves or retrenchments. The staff affected have been notified the transition will occur over the next seven weeks.
Telstra wouldn't confirm specific numbers or details of the roles involved, but a spokesperson told Marketing that a redesign of the Retail Marketing team is underway.
"Earlier this week, we announced some changes to the Retail Marketing team to better align our activity with business priorities and allow us to be more efficient in our operations," the spokesperson said. "The team will be organised around six key functions: operations, channel marketing, brand marketing, consumer mobility marketing, consumer wireline marketing and business marketing. As a result, a small number of roles will no longer be required and some new roles will be created."
The shakeup is the latest in a long process of structural changes since CEO Andy Penn took charge in May 2015. In June this year the company axed more than 300 customer support roles, mainly in Perth and Melbourne, with many being off-shored to the Philippines.
There have also been several major rounds of changes at the senior executive level in the Media and Marketing divisions since Mark Buckman's departure in 2014.
_
Have any information on openings, closings or movements in marketing roles in Australia? Drop us a line at [email protected]