The new holy-grail of customer loyalty? Let customers choose how they want to talk to you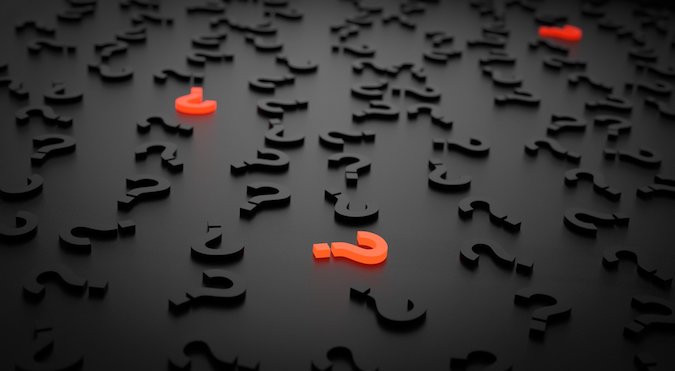 Receiving annoying emails or messages you see as spam is a nuisance, but being the one who is sending them is a major mistake. Sara Varni explores the best ways to engage and communicate with your customers.
Brand loyalty and engagement have been top of mind for many businesses throughout the course of the pandemic and will continue to be as industries work to build a path towards recovery. Consumers are more loyal to brands that let them choose how to interact. This means giving them the option to choose the content of the communication they get, the channel in which they receive it and the ability to opt-out. 
Research from Deloitte says that "modernisation, globalisation and digitalisation" have made it easier for consumers to "explore, research, educate, and empower themselves throughout the decision-making journey"; reinforcing that consumers are less loyal to brands than they previously have been. This means brands need to be doing all they can to keep consumers happy, across all touchpoints and interactions. It's one thing to think you know how your customers want to be interacted with, it's another thing getting it right. 
With brands across most industries fighting for the limelight, businesses that effectively pivot communication with their customers in line with new demands, are more likely to succeed in building long-term customer relationships.
So how can businesses effectively communicate with their customers in a new world to enhance loyalty, drive sales and bolster revenue?   
There's no one-size-fits-all approach 
With a growing number of communications channels to choose from, it's easy for businesses to become overwhelmed. Take communication back to basics and ask yourself a few things before getting started. Defining who your audience is, what content you are sharing – whether it's marketing, customer service or security identification processes – and what your call-to-action is – can be a good start in selecting the right channel. 
A good example of a business adopting this concept is HubSpot. HubSpot, which lives by the ethos of knowing the customer inside out, recently started offering customer interactions via WhatsApp after it saw many of its customers turning to WhatsApp as a means of communicating. To keep up with changing consumer behaviour and to gain customer loyalty, HubSpot connected with its customers where they wanted to be interacted with.
To ensure you're effectively communicating with your audience, businesses must keep close tabs on the evolving way different types of customers are communicating. One way to do this is to send regular surveys asking customers what their preferred channels of communication are. This will remove the one-size-fits-all approach and ensure you're keeping up to date with customers' expectations. 
Personalisation is key
Understanding how, when and where your audience wants to hear from you is imperative to keeping customers engaged. Channel, frequency, timing and personalisation will all influence consumer behaviour and sentiment. 
Personalisation plays a key role in connecting with your audience, particularly for Gen Z and millennials. Put simply, if you don't know your customers, you can't give them what they want. Personalisation helps businesses gain insights into their preferences and intent through data, so you can offer them tailored experiences.
The more you know about your audience, the better communications you can tailor to their needs – whether that's communicating to them on their preferred channel, messaging them at the right time and frequency, or offering tailored services to enhance their experience bringing them back time and time again.  
Connecting users simply and instantly
Research reveals Australians spend a whopping five and a half hours per day on their phones – that's almost 17 years in a lifetime per person! With more people using mobile phones than ever before, text messages – via SMS, WhatsApp or even social media – are some of the most effective, instant and simple ways to get in front of your customers. 
Airtasker, a Sydney-based company that provides online and mobile marketplace enabling users to outsource everyday tasks, relies on instant, fast communication. To communicate with their customers and workers, Airtasker needs to be across multiple channels. By using SMS as a primary way of communicating, Airtasker is able to connect over 6.8 million jobs every month. 
As the number of communications tools continues to grow, it's now more important than ever to do your research and talk to your customers to ensure you are communicating where your customers are. 
Communication plays a key role in continuing to build brand loyalty and engagement during times as uncertain as these. Finding the right channels, the right message frequency and the right levels of personalisation will give your business a competitive boost and drive long-term customer loyalty and engagement. 
Sara Varni is the chief marketing officer at Twilio.
Image by Arek Socha from Pixabay.