Web designer role evolves, pushing into digital publishing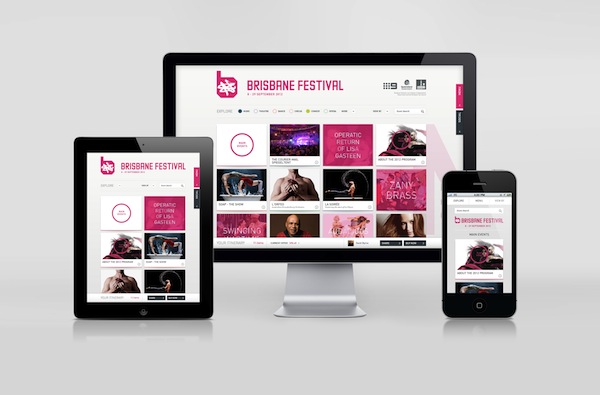 The times they are a-changing for web designers, according to results of a survey by digital industry body AIMIA and Adobe. The 'Web Design Survey' found web designers are expecting a large increase in mobile development, particularly video and apps, as well as an increase in integrated and interactive advertising across all platforms, and growth in HTML5. Many also predicted that design and programming will become more interchangeable and the use of cloud apps will increase.
Web designers from the digital publishing, interactive design and content for mobile disciplines were asked how their roles were changing over the past year. 95% of those surveyed felt their roles had changed, many saying they were expected to take on new areas of work like digital publishing, interactive design and content for mobile platforms.
The survey also found:
25% of respondents noticed an increase in time spent working on websites optimised for mobile,

62% said they've seen an increase in demand to create interactive advertising for digital publications,

77% of respondents stated that between 70 to 100% of their design work is for online use,

89% use online services such as Dropbox, and 37% use paid services, and

51% of web designers surveyed said their organisations engage with social media at least once a day.
AIMIA CEO John Butterworth says web designers are having to increase their skill set in alignment with an increase in mobile content development.
"These survey results demonstrate how the ever-changing digital industry is requiring web designers to broaden their skill sets to meet new demands within their roles," he says.
"The results saw respondents name HTML5 and CSS3 as skills to develop over the next 12 months which reaffirmed an increase in demand for interactive design and mobile content development."