Westfield announces partnership with leading Australian fashion designers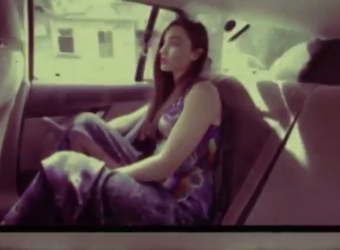 Westfield is strengthening its ties with local fashion designers by giving numerous Australian designers the chance to access a store outlet in a high-traffic mall area for a short-term residency within Westfield Doncaster in Victoria. The bespoke retail space called, InHabit will feature multiple Australian designers from August, 2014.
Westfield have also teamed up with some of Australia's top fashion designers, including Dion Lee, Romance Was Born and We Are Handsome for Mercedes-Benz fashion week.
The three designers will be sponsored by Westfield as part of this year's fashion week and will feature in two in-centre installations in Westfield Sydney and Westfield Bondi Junction for the two weeks surrounding the event.
"We are pleased to be working with three incredible designers and show our
support of Australian talent," says Peter Leslie, director of leasing, Westfield.
"The fashion retail space is changing and we want to embrace the evolution of this
industry by providing opportunities that will foster established and emerging
Australian fashion talent.
"We are working on other ways to fulfil our program of nurturing and offering
guidance to Australian designers later in 2014 to build on our current program of
activity," he says.
http://youtu.be/Av83CWaGaoQ
http://youtu.be/Ou4b02TebE8