Young filmmaker wins TAC's Split Second Film Competition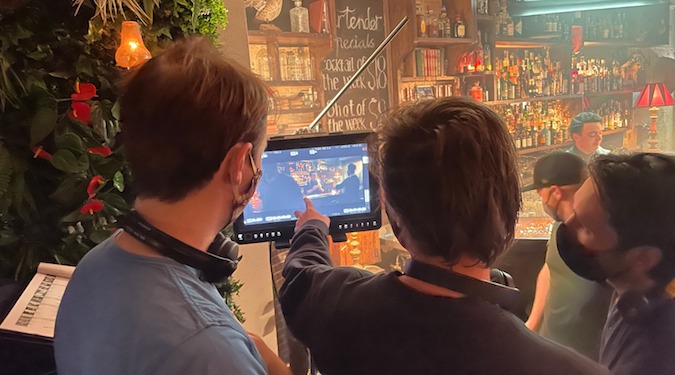 Aspiring young Victorian filmmakers have had the chance to bring their vision to life. Each year the Victorian Transport Accident Commission (TAC) holds the Split Second Film Competition, giving the winner the opportunity to write and direct the next TAC campaign.
The winner of the competition pocketed $5,000 for themselves as well as $70,000 to produce the road safety script. 2022's winner is 21 year old Felix Barnett who penned To Die For.
The winning script was selected from over 300 submissions, a record for the fourth annual year of Split Second Film Competition. Barnett's script looks at the ingredients of a 'car crash' – a rather sinister cocktail. Through the lens of an upbeat bartender, the cocktail mixes a variety of drinks before being shook violently.
TAC head of road safety, Samantha Cockfield says of the film, "Each year we are in awe of the young talent amongst entries. Barnett's film shone bright. To Die For will play a crucial role in educating young drivers of the risks associated with drink-driving, and could help save lives on Victorian roads."
Brought to life with creative agency TABOO and production company Sweetshop, the 60-second spot is being screened at cinemas across Victoria. 
Check out the film here: