Exclusive offer to AMI members, purchase a yearly membership to Marketing Pro and get $100 off.
Exclusive EOFY Sale
SAVE $100*
*when you use the discount code eofy2016 on a yearly membership

Marketing Pro Team Membership
Looking for a monthly or yearly individual plan?
Marketing Pro is the premium membership offering of Marketing Mag, the team behind Marketing and Marketingmag.com.au. Our aim is to support the career development and continuous education of Australian marketers, by delivering valuable resources that educate and inspire. If you could use a little inspiration, or need a simple, reliable way to stay up to date with the industry, you've come to the right place.
Join Marketing Pro and enjoy the ever growing library of high-quality, in-depth and practical content, developed with some of the world's best marketing minds. 
What your team will get…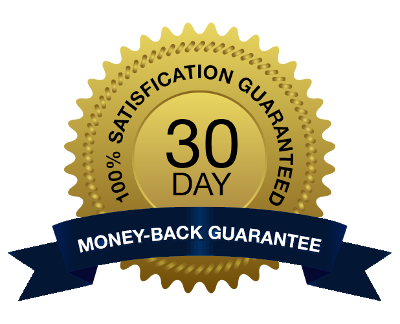 Super Practical Marketing Templates
In-Depth Trend Briefings
Extended Case Studies
Ebooks
Key Research Pieces
The Magazine (Digital Edition)
Exclusive Content From Our Partners
The Marketing Newsletter
Member-Only Networking Opportunities
Discounts to Marketing's Events
  Privacy
We will not share or trade online information that you provide us (including email addresses).
   Security
All personal information you submit is encrypted and secure.
Marketing Pro is proudly brought to you by Marketing Mag
A division of Niche Media Pty Ltd
Suite 1418, 1 Queens Rd, Melbourne Vic 3004, Australia[ph] +61 3 9948 4900