Do we spend more time on social media when it's Valentine's Day?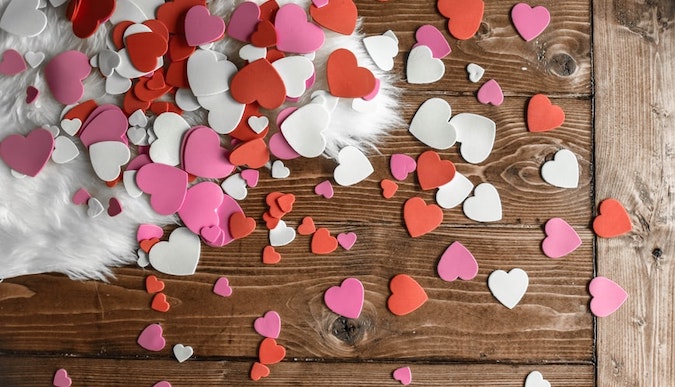 As we leave the silly season behind and summer isn't far off finishing, what are the next markers in the advertiser's calendar? With Valentine's Day coming up, do you have a social media plan in place?
Snap has released research that brands should be looking to target Gen Zs and Millennials on the loved up day. In the past, the social media app has seen an increase of over 25 percent on Valentine's Day. From singles looking for love to those showing off their love, Snapchatting is the ultimate love language for a younger generation.
The data shows that special Valentine's Day augmented reality (AR) lenses increase exponentially over the hallmark holiday. Not only are users chatting about love, they're purchasing for love. With Snap's advancements in AR, Valentine's Day 2022 could be lucrative for brands. Seventy-four percent of Snapchatters using AR are using it for online shopping. 
Snapchat gets romantic on Valentine's Day. The trending words for the last Valentine's Days have been rose, single, gift, date, and present. 
If brands are looking to target a key demographic, Valentine's Day could be the place to start. As the day celebrates love and lust, gift giving increases. 
Snap's director of business solutions for Australia and New Zealand, Danny Bass, commented on the uptick of users. "Valentines Day continues to gain traction in Australia, and we see significant uplift in engagement during this period. From FMCG through to apparel, more and more brands are seeing Valentine's Day as a key sales moment – one of the first calendar events to reach engaged consumers at scale. Brands should consider how to amplify the values of love and friendship around February 14, making campaigns content relatable and shareable."