Snapchat commits to brand safety measures and independent measurement with DoubleVerify deal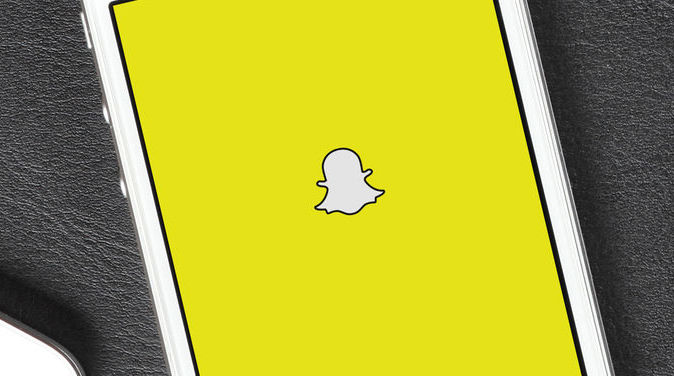 Snap has signed a deal with DoubleVerify to better assure advertisers of their brand safety on the platform.
DoubleVerify has announced that it has conducted an independent review and validated Snap's means of assessing the quality and appropriateness of content posted by its users.
The Snapchat brand safety protocol is a method of preventing ads from appearing next to inappropriate user-generated content, reports The Drum. It's the first phase of the two companies' collaboration, with plans for similar implementations in the future.
DoubleVerify will also join the Snapchat Brand Safety Coalition, the initiative Snapchat implemented in the wake of advertisers demanding third-party verification of how paid media performs online and on social.
DoubleVerify CEO and president Wayne Gattinella says the partnership would provide a "meaningful layer of protection for brand advertisers."
It's been a big year for brand safety issues surrounding automated ad serving. Huge concerns emerged in March when brands – some of the world's biggest – whose ads were served with offensive and questionable content on YouTube pulled their ad budgets from the video platform. This prompted YouTube to introduce new restrictions and a 10,000 viewer threshold for serving ads.


Image copyright: gdolgikh / 123RF Stock Photo