Facebook launches Community Help in Australia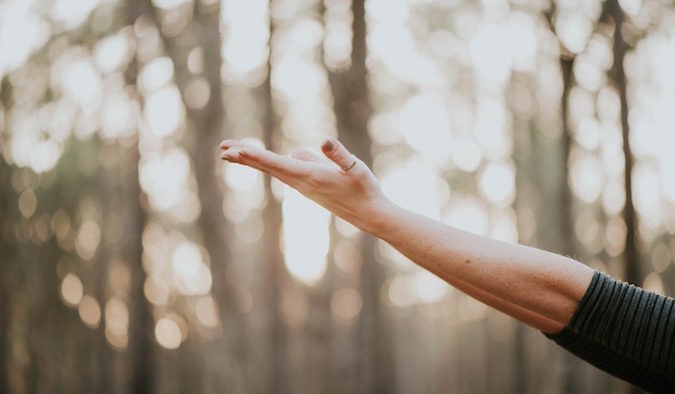 Facebook today launched Community Help in Australia to connect people who are requesting help or offering support to their community during the COVID-19 pandemic. 
This initiative is a response to the COVID-19 global crisis and is the first time that Facebook is bringing Community Help to a global health crisis as it was initially created to help people following a natural disaster.
The resource intends to connect communities, allowing people to offer help in the form of delivering groceries to elderly neighbours or volunteering to distribute food through local food banks and donate to fundraisers for relief efforts. Community Help will be rolled out in the US, UK, France, Australia and Canada initially, then be brought to more countries in the coming weeks. 
Antonio Lucio, Facebook's CMO, praised his marketing team in a Tweet, sharing a video they created to promote Community Help. The captivating video is a compilation of moments captured during the crisis playing over a spoken word poem from Kate Tempest.
"We are never lost if we find each other" proud of the @Facebook marketing team and our partners @ddroga @droga5 #COVID19 https://t.co/Q4xihoDUM3

— Antonio J Lucio (@ajlucio5) March 31, 2020
Community Help was a resource used in Australia as part of the bushfire response. Community Help received thousands of posts during the bushfires, both from those looking for help or from people who offered accommodation, food and clothing bundles, food for wildlife requests and temporary homes for animals whose owners had lost farms.
Photo by Natalie Grainger on Unsplash.