Fairfax to charge for new regional women's social network 'ConnectPink'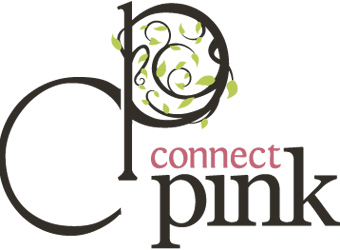 Fairfax will charge members a nominal fee of $5 to join its new social network aimed at regional women, which is due to launch in June.
The site, named 'ConnectPink', is being launched in partnership with the McGrath Foundation to help raise funds for breast care nurses in rural and regional Australia. It will combine aspects of social media with news, information and online shopping opportunities, according to Fairfax Regional Media's executive officer and publisher, Allan Browne.
"Women in regional Australia have a strong sense of community and a genuine desire participate and to be connected. We want to give them a social media site that encapsulates those qualities," Browne says.
Local businesses will be able to set up their own pages, or mini websites, within the platform. "Our feedback from retailers is that they want an easy, convenient and affordable way to move into the digital space," Browne adds.
The site will be launched by Governor General Quentin Bryce on, June 15, at an event in Canberra. Fairfax did not respond to calls to confirm the cost structure, but according to business website Dynamic Business the $5 fee will go directly to charity.