Facebook Messenger gets suggestive with AI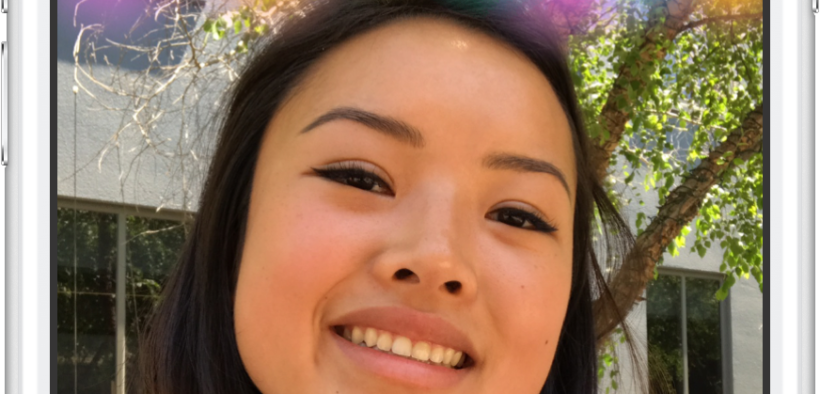 Messenger has launched M Suggestions in Australia, Canada, South Africa and the UK.
Facebook Messenger has enabled M Suggestions – its AI-powered capability – in Australia, after launching it in the US in April.
While the service continues to develop, it will include the following 'suggestions' for Australian users:
sending stickers: M shares sticker suggestions for users' daily interactions, like 'thank you' or 'bye-bye',
sharing location: if one user says 'where are you?' or 'on my way', M can suggest that you share your location,
making a plan: M can help coordinate plans,
creating a poll: in group conversations only, M lets users set poll topics and vote to help groups make decisions,
birthdays: if a user is chatting one-on-one with someone having a birthday, M will surface a suggestion to send a birthday wish,
saved: M will suggest people save content in Messenger conversations, which they can read, watch or share later, and
initiate call/video: if someone says 'want to call me?' M will surface a suggestion for a call or video chat.
"M is an automated assistant powered by AI that detects intent and offers suggestions to enrich the way you communicate and get things done on Messenger," says Kemal El Moujahid, Messenger's Global Product Manager.
–
Further reading
–