Media calls for urgent law reform after Facebook defamation ruling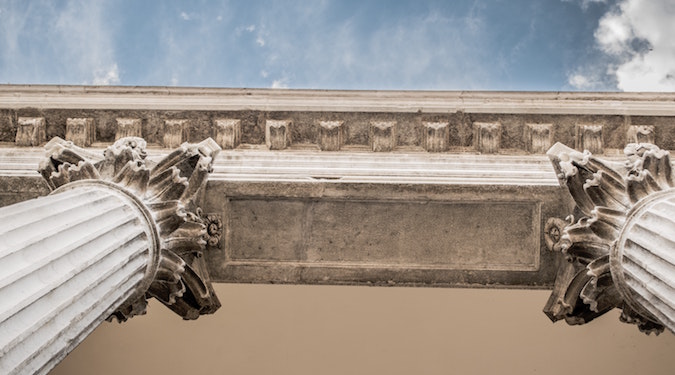 The Supreme Court of NSW has found three of Australia's biggest media outlets liable for comments made by members of the public on their social media pages, in a defamation case brought forward by former Northern Territory youth detainee Dylan Voller. 
The posts were made on the Facebook pages of the Sydney Morning Herald, The Australian, Sky News, The Bolt Report and The Centralian Advocate. The ruling found the defendants (Nationwide News Pty Ltd, Fairfax Media Publications Pty Ltd and Australian News Channel Pty Ltd) to be "publishers" of the third party comments and therefore liable for them.
The court upheld a previous ruling that found the media publishers to be "primary distributors" rather than passive disseminators of comments because they "encouraged and facilitated the making of comments" on their pages. 
News Corp Australia and Nine Entertainment issued a statement that calls for urgent law reform. According to the news outlets, the decision could set a dangerous precedent for future cases in which owners of a Facebook page are liable for third party comments on those pages.
According to the statement released by News Corp Australia and Nine on 1 June 2020:
"The decision fails to acknowledge that it is Facebook that controls its platform, including that Facebook gives media companies no ability to turn off comments on their pages. It is Facebook that must be held responsible for content posted by its users, not media companies."
"Today's decision means the media cannot share any story via Facebook without fear of being sued for comments which they did not publish and have no control over."