'House of Instagram' website launches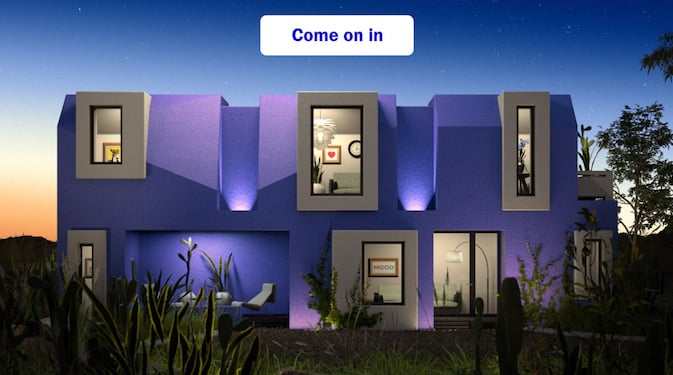 Instagram has today launched a digital campaign across Facebook, Instagram and LinkedIn to showcase the new 'House of Instagram' website. 
The website is aimed at local Australian businesses, offering a range of content including news, case studies and general tips and tools from the platform. The website aims to connect people in the creative and advertising industries to the latest Instagram resources.
Instagram has recently released a number of tools for small businesses during COVID-19, including food delivery options. 
"We know the toll the past weeks and months have taken on Aussie businesses across the industry, and our hope is that the House of Instagram can make our resources and support accessible to brands of all sizes," said Alexandra Sloane, director of marketing for Facebook Australia.
The digital campaign includes a video case study of an Instagram Stories campaign with Greyhound Rescue between April and May 2020. According to Facebook Australia, the campaign had a total reach of 1.1 million people and resulted in 912 adoption enquiries.
The House of Instagram media campaign was developed with Mindshare Australia and Dentsu X Singapore. The House of Instagram website and The A-Z of Instagram was developed by Now We Collide.