Instagram launches new tools to support small business
Instagram has launched new tools on its platform, including options to order food and share fundraisers. The new developments allows business accounts to share stickers in Instagram Stories and buttons on their profiles that people can click to complete their food order or make a contribution to a cause. 
In Australia, Instagram has currently partnered with food delivery platforms including Uber Eats, Deliveroo and DoorDash, to allow people to complete their purchases. Businesses accounts can activate a button on their Instagram profile by adding their delivery partner link in 'Settings' under 'Action Buttons'. Businesses can also add a 'Order Food' sticker to their Instagram Stories. The new tool supports small business by also allowing people to re-share the stickers to their own followers and networks.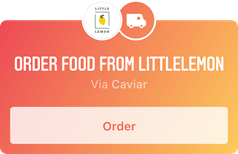 Businesses and individuals can now also share fundraisers by selecting 'Personal Fundraiser' on Facebook and then selecting the new Business category to set-up their fundraiser. They can activate a 'Donate' button on their Instagram profile by adding their Facebook fundraiser link in 'Settings' under 'Action Buttons'. This is the first time that users are able to share personal fundraisers in Instagram Stories, allowing them to reach a much wider audience.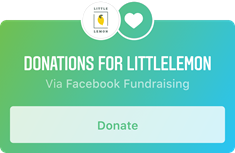 Instagram believes the new tools and features will support small businesses during a difficult economic time caused by coronavirus.
"We want to do our part in helping them stay open, keep in touch with customers, and stay informed on how to navigate this crisis. These new tools make it easier for people to share fundraisers and make delivery food orders from small businesses on Instagram," says Kaylie Smith, head of market operations, Instagram APAC.