Suncorp partners with Ogilvy Australia on a campaign to support disadvantaged children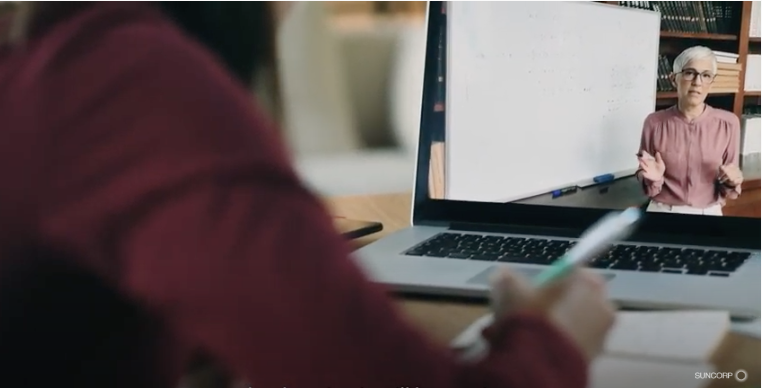 Suncorp is pledging AU$1 million to The Smith Family to support online learning for disadvantaged children in Australia. Launched this week, the supporting campaign was developed with Ogilvy Australia.
In the midst of coronavirus there is a growing digital divide between children that have access to computers and the internet and those who do not. The funds will be spent on bridging this gap and allowing vulnerable children and communities access to essential services like education.
The campaign is supporting communications, including a video which will appear as paid posts on Facebook.
"We are incredibly proud to support The Smith Family in its quest to bridge the digital divide in Australia and provide kids in need with access to online learning resources. This is the time to lend a hand to those most affected and ensure that no one is left behind," says Mim Haysom, EGM of brand and marketing at Suncorp.
According to data from The Smith Family, almost a quarter of the 50,000 students enrolled in its 'Learning for Life' program don't have access to a computer with reliable internet at home.
"Children from financially disadvantaged families start school behind, and they often stay behind without additional financial, personal and practical support. The last thing we want is for these children to fall further behind in their learning as a result of not having the essential items they need to continue their studies at home," says CEO of The Smith Family, Dr Lisa O'Brien.