Urban List launches a bookable experiences platform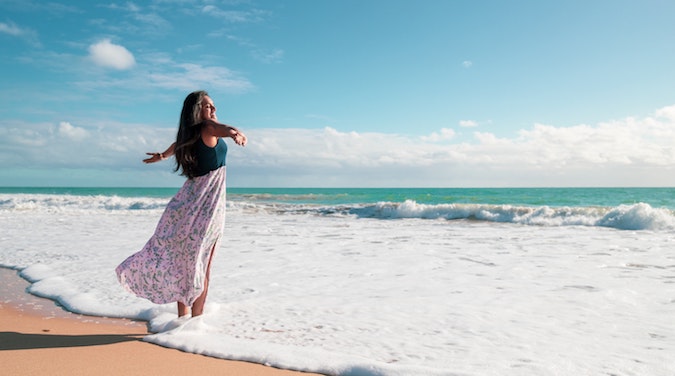 Lifestyle publisher Urban List has launched a new experiential platform called Heydays. The bookable platform is focused on local tourism and showcases a curated selection of 50 'daycays', 'staycays' and 'vaycays' across Australia.
Urban List said the concept arose after some research it conducted in August this year that showed respondents were not enthusiastic about domestic travel. Heydays is an attempt to bolster the struggling local tourism industry and encourage Australians to get excited about domestic travel.
Head of brand experience at Urban List, Sophia Wilcox, says: "At the moment, the consumer journey has broken — it's not starting with a dream, but a sense of duty to prop up an otherwise struggling economy.
"For so many in our audience, the sort of travel they once dreamt of is no longer on offer; the aspirational goalposts have shifted and there's a lot of work to be done, and a lot of opportunity to be had, in working out how to shift attitudes so our destinations and tourism operators are sought-after; rather than a second resort."
The experiences on the platform have been curated in partnership with a suite of travel operators, including Intrepid, Flight Centre, Booking.com, Expedia and Red Balloon.
Urban List CEO, Susannah George is optimistic about the outcomes the platform will deliver, seeing Heydays as a vehicle to transform the way future generations view domestic tourism: "We all know that in order to support the 300,000 businesses that are beneficiaries of tourism, we need to encourage Australians to invest both time and money in seeing our country. The thing is, we can't do that by framing it as their duty."
"Right now, travelling here is perceived as a compromise. We need to flip the switch and show them what the rest of the world sees — the stuff of dreams: fresh, exotic and untapped. We need to prove to Australians that our destinations aren't just places, but transformative cultural experiences, and that's exactly what Heydays is here to do."
Photo by Amarnath Tade on Unsplash.