61% Aussies prefer shopping via an app to a mobile website, study shows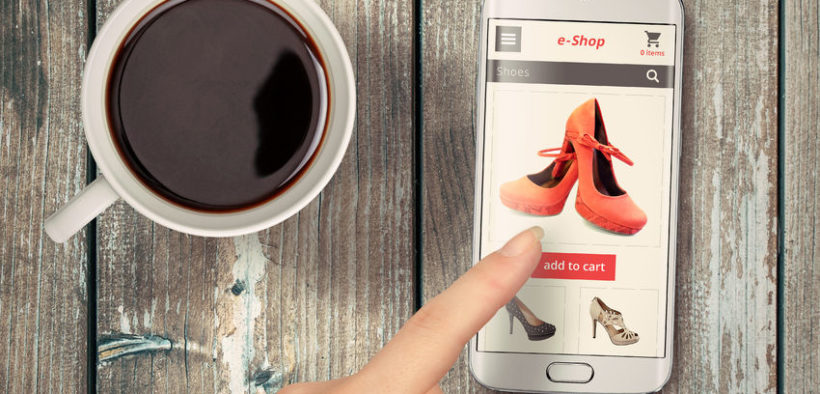 The study also reveals that 77% of Australians use a shopping app on their smartphone up to five times a month.
In its recent study, 'App Commerce Goes Big in APAC', Criteo delves into the use of shopping apps across Australia to reveal what brings shoppers back, as well as the roadblocks that force them to hit the uninstall button.
The findings revealed the most important reason for Australians to install and use a retail and shopping app – and this comes as no surprise – is convenience. The vast majority (88%) of respondents make a purchase via a retail and shopping app at least once a month. The study also showed that 61% of Australians find it more enjoyable to shop using a retail and shopping app than buying via a mobile website.
It also reveals the roadblocks stopping shoppers from revisiting apps, such as:
30% of Australians will delete or stop using a retail app because it's too complicated,
22% of Aussie shoppers said the lack of cash on delivery payment options had stopped them from following through on a purchase
25% of Australians cite security of personal and financial data this as their main concern, and
over 50% of Australians who have had a negative retail and shopping app experience will change their opinion of the retailer as a result.
Pressy Sankaran, commercial director of Criteo ANZ says it's important for retailers gearing up for the busy holiday season to examine how their digital experience is "engaging and influencing potential shoppers now".
"We know through our extensive data and insights into shopping behaviours, that a strong digital presence can be key to growing sales, but it's not a process that can be rushed," Sankaran says.
"The data suggests that many retailers rush apps to market to tick a box, but fail to develop a platform that meets shoppers' needs in the process, ultimately creating a negative experience. Time to test must be invested."
Image copyright: 123RF/Stanisic Vladimir