Almost 80% of marketers are changing attribution models this year – State of Performance Marketing Report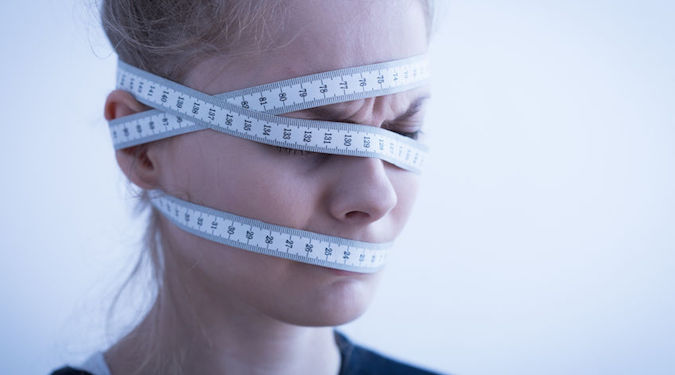 Almost 80% of marketers find attribution to be very important to their success.
This article was sponsored by Adroll to let readers know they can access a free copy of its 'State of Performance Marketing Report' »
AdRoll's latest 'State of Performance Marketing Report' reveals attribution will continue its prominence at the forefront of marketing discussions this year.
A majority of marketers still rely on first- or last-click models, but 74% plan on changing this approach.
In addition, 30% of Australian marketers report spending the majority of their budgets on measurement alone.
Marketers have continued to embrace programmatic digital marketing, as more than 32% say they currently invest more than half of their budgets in programmatic initiatives alone. This is almost triple the amount marketers were spending on programmatic last year.
More than 80% state that programmatic results in greater ROI than traditional media.
Social media is confirmed to have become a mainstream part of the marketing toolkit, with 99% of marketers being familiar with paid social advertising and 40% running programmatic ads on social.
Other findings include:
According to the recipients, in 2016, the most successful channels for attracting new customers were organic social media (40%), programmatic display (36%), paid social media (35%) and paid search (16%),
80% of marketers claimed their email campaigns are dynamic based on user behaviour – expanding their aims beyond traditional batch sends,
loyalty sends are still the most popular (41%), followed by lead generation (33%) and crus/up-sell third (26%), and
more than 80% said they engaged or integrated email campaigns with other marketing efforts such as messaging, reporting and KPIs.
"As marketers continue to stretch their campaigns across devices and platforms, we need smarter and more sophisticated measurement," says Ben Sharp, VP AdRoll Asia Pacific.
"Attribution is increasingly critical and yet most marketers still rely on single-click attribution, which only measures a portion of the audience.
"The good news is the majority of marketers are re-evaluating their attribution model. In 2017, we'll see an increase in spend here as more and more marketers dedicate a large portion of their budget to analytics and we predict we'll see a rise in spend for custom multi-touch attribution," he says.
The report surveyed more than 350 marketers in Australia, New Zealand and Singapore.
Image copyright: bialasiewicz / 123RF Stock Photo