Customers frustrated with irrelevant marketing messages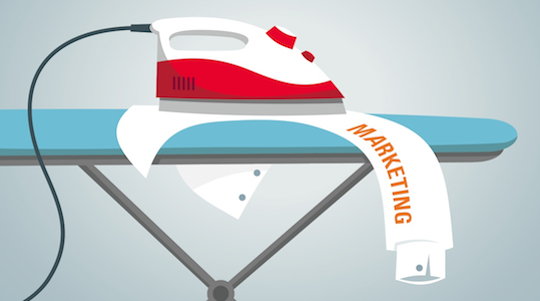 94% of customers have discontinued communications with a company because they had received irrelevant promotions and messages, a recent Blue Research study has found.
Oracle cites this statistic among a string of research findings that prove the importance of a frictionless marketing world in its latest report, Frictionless B2C.
"Your customers want, demand and quite frankly expect a cross-channel experience where they receive essentially the same message across all of those same channels," Oracle says in the report.
Despite these heightened expectations that are coming from customers as technology improves marketing capabilities, research continues to show that companies are failing to keep up.
78% of of customers told Accenture that they don't receive a consistent experience across all channels, and 74% are frustrated that web content doesn't map to their interest (Nielson).
And a whopping 96% of buyers in a Janrain and Integrated Marketing Survey 2013 that they had received irrelevant ads or promotions.
Oracle sums up the issue for marketers in the report, stating that without a coordinated, cross-departmental, cross-channel fix, marketers can suffer:
Loss of customer interest,
loss of customer loyalty,
confusion and mistrust, and
loss of market share.
Frictionless B2C gives marketers a starting point for addressing these issues, including an informative infographic that illustrates the end-to-end customer experience and marketing experience powered by the Oracle Marketing Cloud.
Real global companies share their success stories in the report's case studies, including US plus-size women's fashion store Layne Bryant, amusement park Tivoli Gardens in Denmark, and American upscale fashion retailer, Nordstrom.
Click here to start ironing out the rough spots in your marketing with Frictionless B2C »