Google and Facebook now control 20% of all global media ad spend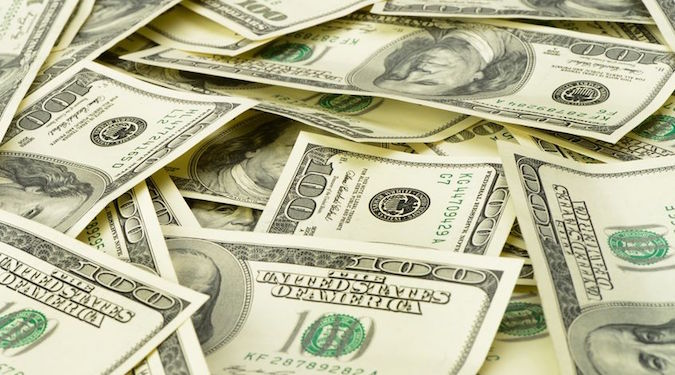 Google and Facebook control 20% of global media ad spend, up from 11% in 2012.
According to Zenith's 'Top Thirty Global Media Owners', Facebook and Google now control 20% of global media ad spend.
The two giants captured 64% of all the growth in global ad spend between 2012 and 2016.
With ad revenue of US$79.4 billion in 2016, Google – under its holding company Alphabet – is by some distance the largest media owner in the world.
Facebook attracted $26.9 billion.
In third place was Comcast, with ad revenue of $12.9 billion, the highest ranking traditional media owner.
The fastest growing media owner is Twitter, which increased revenues 734% between 2012 and 2016. Growth is slowing for the platform though, which last week reported an 8% decrease in ad revenue in 2017's first quarter, compared with the same period last year.
Tencent was the second largest growing media owner, increasing ad revenue by 697% since 2012, followed by Facebook, for which ad revenue grew 528%.
For the first time this year, Zenith only included ad revenue dollars when naming its top 30. The list, which has been published since 2007, previously included revenue from all other activity in its measurement methodology.
"The scale of the biggest platforms highlights the importance of building strong partnerships between agencies and media owners," says Vittorio Bonori, Zenith's global brand president. "Brands need to deal with these platforms to communicate with consumers effectively and efficiently, and agencies need to ensure they do so on the best terms available," Bonori says.
Here are the top 30 global media owners of 2017, ranked by ad revenue:
Alphabet,
Facebook,
Comcast,
Baidu,
The Walt Disney Company,
21st Century Fox,
CBS Corporation,
iHeartMedia Inc,
Microsoft,
Bertelsmann,
Viacom,
Time Warner,
Yahoo,
Tencent,
Hearst,
Advance Publications,
JCDecaux,
News Corporation,
Grupo Globo,
CCTV,
Verizon,
Mediaset,
Discovery Communications,
TEGNA,
ITV,
ProSiebenSat.1 Group,
Sinclair Broadcasting Group,
Axel Springer,
Scripps Network Interactive, and
Twitter.
– 
Further reading
–
Image copyright: galdzer / 123RF Stock Photo