New study finds younger generation values online life more important than in-person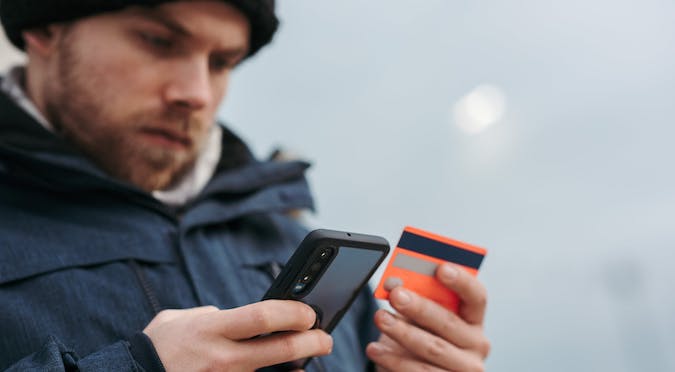 Business' online presence is more vital than ever, according to research by YouGov and Squarespace. The recent study shows that Millennials will question a business' legitimacy if its website isn't designed well.
It's been evident for years that businesses with an online presence perform better than those without. But just having a website isn't enough these days. Millennials and Gen Zs are now basing their judgement on businesses on the design and functionality of sites.
The survey has revealed the increasing importance of online experiences. Gen Z respondents even say that their online experience is more important than in-person. Sixty-five percent of the respondents say they are most likely to believe that their online footprint is an extension of their physical persona. 
Make a good first impression
Millennials and Gen Z reveal a startling statistic. Fifty-eight percent of Millennials and Gen Z say they can remember the colour of a website and not the colour of someone's eyes. Alongside this, most Millennials say they would question a business if it didn't have a well-designed website. 
Fifty-one percent of Millennials and Gen Z say that they are more likely to shop at a business again if its website was well done. In fact, 82 percent of Australians will look up a business before using its services.
What does this mean for brands and businesses?
How you represent your business online is imperative. Thirty-eight percent of Gen Z feel that an online presence says the most about a person or a business. From hotels to restaurants and ecommerce, having a website is no longer enough. It's about creating an ecosystem that boosts the brand and keeps customers online for longer. 
According to the YouGov and Squarespace survey, 60 percent of Millennials would question a business' legitimacy unless it had a well-designed website. Twenty-one percent even say that a well-designed website would convince them to spend more money. 
Top tips for a building a website:
make it easy to use and navigate

know who your key demographic is and speak to them

strong and recognisable branding

short and sharp copy, and

keep it fresh, update it regularly.
Online presence is becoming a make or break for the longevity of brands. Ensuring that your website is both informative and functional will be a key way to build business.