Australians over 55 resent advertising stereotypes, study finds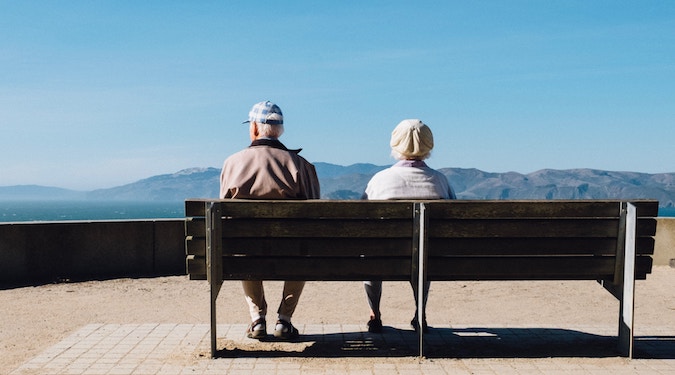 Older consumers don't feel valued by businesses and reject advertising that perpetuates stereotypes about older people, according to new research from SBS.
According to the report conducted by RMIT and commissioned by SBS, Australia's growing population of people older than 55 don't believe brands cater for them in advertising, despite the fact that this demographic represents more than half of Australia's wealth.
The research also found that Australians over 55 reject advertising that insults their intelligence or perpetuates stereotypes of older people – such as using terms like 'silver', 'mature' and 'senior'.
According to SBS director of media sales Adam Sadler, though the demographic in question represents more than 25% of the population, they are rarely targeted by marketers.
"This new research tells us that this group are not only open to trialling new brands, but also have strong purchasing power across other demographics for a range of product categories, including recreation, food and drink," says Sadler.
"Marketers in Australia and globally simply can't afford to ignore this sizeable demographic, and can benefit from a clearer understanding of insights and spending behaviours."
According to older Australians interviewed as part of the research, marketers should be cognisant that chronological age reveals very little and is a poor predictor of attitudes, interests and behaviour.
Participants also revealed they don't feel valued by advertising sentiments, with advertising targeted at this age range tending to feature negative stereotypes and caricatures of ageing over positive ones.
"These consumers are not a homogenous group and are not always buying for themselves, with many purchases taking broader family needs into consideration," says Kate Wesberg, professor at RMIT's Consumer Wellbeing Research Group.
According to Wesberg, Australia's high life expectancy and declining birth rates signal an impending growth of the over 55 segment.
"Understanding this group requires nuanced insight into their life stage and the influence of the different dimensions of ageing; biological, psychological and social."
Further Reading:
Image credit:Matthew Bennett