Where did Australian businesses spend their digital ad dough in 2019?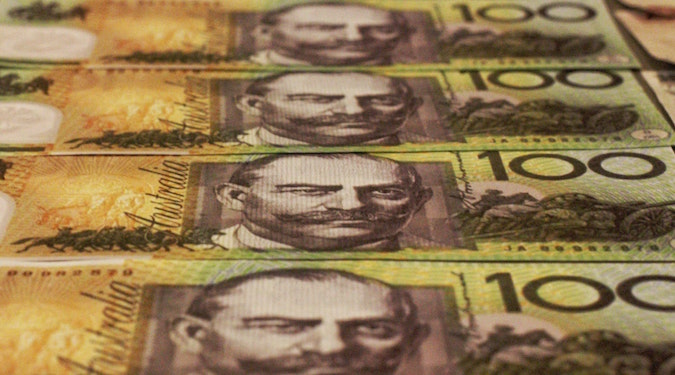 Australian brands spent approximately $9.45 billion on digital ads last year, a 7.1% increase on 2018.
Digital search ads ($3.53 billion) and social media ads ($2.4 billion) accounted for the greatest portions of digital advertising spend by Australian companies in 2019, according to Hootsuite and We Are Social's 'AU Digital 2020' report.
Social media advertising spend increased by 11% compared to the previous year, but only 26% of Australian internet users say they discovered a brand on social media, perhaps suggesting brands need to be better at allocating efforts and budget.
As more Australians become involved with social media, the advertising reach of social platforms increases too. Instagram's ad reach increased by 4.3% last year, with Snapchat following at 3.8%. Twitter's ad reach declined 3.3% and Facebook's remained stagnant.
Other key findings include:
Facebook ads have the greatest potential to reach Australian internet users, with 15 million users, followed by Instagram at 9.7 million, Snapchat at 6.85 million and Twitter at 6.23 million.
Search engines and TV ads were the top sources of brand discovery for internet users at 42%, followed by word of mouth recommendations at 38% and social media at 26%.
YouTube and Facebook are the most used social platforms, with penetration to 80% of Australian internet users, followed by Instagram at 53%, Pinterest at 28% and Snapchat at 27%.
The report also outlines the websites most visited by Australians, top Google search queries, and apps with the most users. They are:
Google (.com)
YouTube
Facebook
Google (.com.au)
Wikipedia
Netflix
Live
News
eBay, and
Twitter.
And the top 20 Google searches:
Weather
Google
Facebook
News
YouTube
Bunnings
Kmart
Coles
Woolworths
AFL
BoM
Map
Hotmail
eBay
Instagram
Gmail
Apple
Gumtree
Cricket, and
Real estate.
Apps with the most active users:
Facebook Messenger
Facebook
Instagram
WhatsApp
Spotify
Snapchat
Netflix
eBay
Commbank, and
Microsoft Outlook.
Photo by Joshua Hoehne on Unsplash