The end of the line for Holden – brand to be retired by end of 2020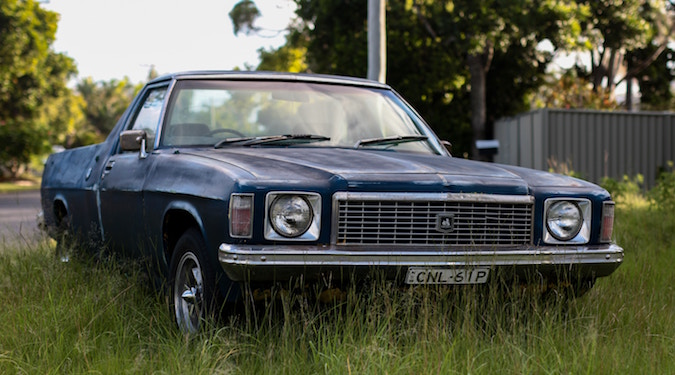 Struggling Holden sales and General Motors' gradual withdrawal from right-hand-drive auto markets have sealed the fate of an Australian icon.
General Motors' (GM) announcement today ends 72 years of the Holden car brand. It has been posting low sales and ceased local manufacturing in 2017.
According to caradvice.com.au, 600 jobs will be lost, with 200 remaining to take care of ongoing service and warranty commitments for 10 years. A high-ranking company insider quoted in the article claimed the decision had only been made in Detroit in the past 48 hours and that GM did have every intention of reviving the brand following the end of local manufacturing – evidenced by the introduction of the US-based Holden Acadia and Holden Equinox. "Our intention was to turn around the brand… there is zero blame to the local team," says the official. "The decision is all about investment priorities."
"Over recent years, as the industry underwent significant change globally and locally, we implemented a number of alternative strategies to try to sustain and improve the business, together with the local team," says GM international operations senior vice president Julian Blissett in an official statement.
Fragmented right-hand-drive markets, which make up smaller populations and geographical coverage than left-hand-drive markets, are another factor in the decision. More than 75% of all vehicles sold globally are left-hand-drive, according to caradvice.com.au. Holden sales, design and engineering will cease in Australia and New Zealand by 2021.
GM intends to focus its growth strategy in Australia and New Zealand on the speciality vehicles business and may sell selected US models converted to right-hand-drive.
The Holden brand dates back to a saddlery founded in 1856; it manufactured the first all-Australian car in 1948.
Further reading
Photo by Olivier Brugger on Unsplash