Google bans cryptocurrency ads, Bitcoin value plummets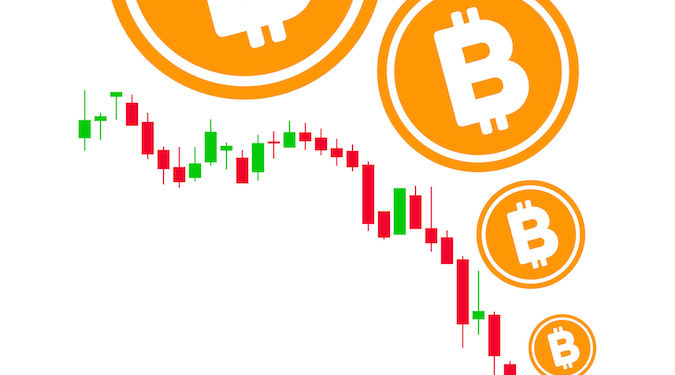 Bitcoin's value fell 10% in one day after Google's announcement that it will no longer serve cryptocurrency ads.
In a blog post yesterday by director of sustainable ads Scott Spencer, Google announced that as of June 2018 the advertising platform will no longer be serving ads for binary options, cryptocurrencies and related content. Within one day of the post being live, the price for Bitcoin fell from US$8668(AU$11,001) to US$7955(AU$10,096).
In his blogpost 'An advertising ecosystem that works for everyone', Spencer says Google is updating several of its policies this year to "address ads in unregulated or speculative financial products like binary options, cryptocurrency, foreign exchange markets and contracts for difference (CFDs)". Spencer says Google is working to "protect the ads ecosystem (by)… removing harmful ads or intrusive ads".
Facebook announced a similar policy change in January, the second largest online advertising platform banning ads on binary options, initial coin offerings and cryptocurrencies. Following Facebook's announcement, CNBC reports that Bitcoin fell by 12%.
Among other advertising policy changes, Google also announced that advertisers offering CDFs and rolling spot forex will be able to continue advertising through Google's Adwords, so long as advertisers are approved as certified by Google.
The policy changes are scheduled for June 2018, though advertisers may begin applying for Google certification now. For advertisers in Australia, as long as the advertiser is licensed by the Australian Securities and Investments Commission (ASIC), a Google certification should be granted.
Google's policy crackdown on cryptocurrency advertising aligns with the hard stances the advertising platform has take over the past year. In 2017 Google removed 3.2 billion ads that violated advertising policies, and added 28 additional policies to the list.
Further Reading:
Image copyright: ahasoft2000 / 123RF Stock Photo