Kantar study finds marketers and consumers split on gender stereotypes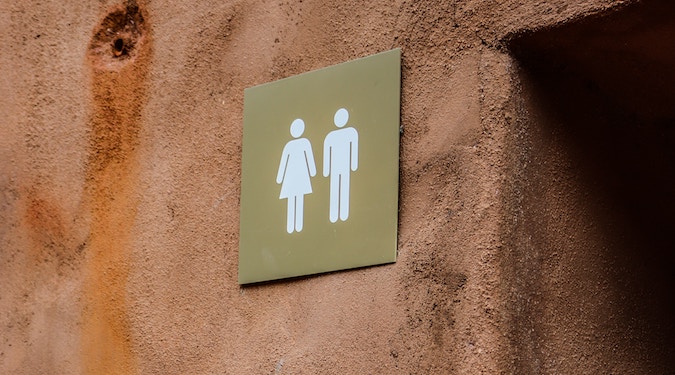 Marketers are consistently getting gender portrayal wrong in the eyes of consumers, according to the latest Kantar report, AdReactions 2019.
According to Kantar, 'male-skewed' brands are globally valued at US$9 (AU$12.6) billion less on average than 'gender-balanced' brands. The report found that on a global scale, men are 38% more likely than women to be featured prominently in ads, while 'progressive ads' – such as those led by 'authoritative' female characters – outperform others.
"Marketers need to acknowledge that while society has evolved, the industry lags in its responsiveness," says Lizi Pritchard, senior account manager of media and digital at Kantar Australia.
"The status quo is not optimal and many brands don't meet [the] gender needs of today's consumers as well as they could. For example, just 8% of APAC ads and 6% globally show women as 'authoritative', yet ads led by authoritative female characters outperform other ads."
The report found a stark disconnect between consumers' and marketers' perception of gender stereotypes – 66% of Australians say advertising continues to conform to gender stereotypes, while 83% of APAC marketers "think they're doing a good job of creating advertising that avoids that."
Pritchard lays out some of the opportunities for brands to better connect with both sexes, "Humour in particular works well across both genders. Yet, despite being a core driver of creative success among males and females, marketers are missing an opportunity to engage females with humour.
"Just 22% of ads featuring only women use comedy compared with half containing only males. Re-addressing a balance like this can open brands up to more engaging and a more positive experience for all viewers.
"It's imperative for marketers to acknowledge that the over-simplistic targeting approaches of some brands fails to acknowledge decision-making roles extend across genders in most categories.
"Catering to feminine and masculine needs within the same campaign idea and creative executions and ensuring consistent copy testing, which includes gender equality metrics, will help you avoid the worst mistakes and learn how to optimise portrayals.
"In fact, gender-balanced creative and media planning will likely result in more gender-nuanced campaigns. There is no identifiable overall difference in response to ads across gender lines."
Further Reading:
Image credit:Ken Treloar