Mastercard the best audio brand of 2020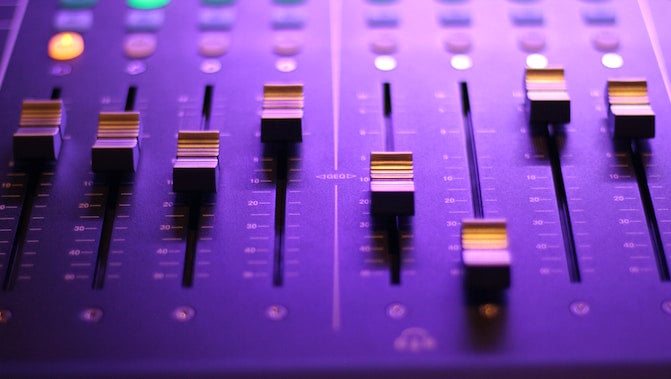 Sonic branding agency Amp has released the Best Audio Brands Ranking 2020, revealing that Mastercard is number one. 
The rank measures how effective brands are using sound. It quantifies audio brand performance against a range of criteria such as trust, recognition, engagement and efficiency. 
Mastercard has come a long way after ranking 79th in 2019, when McDonald's took the top spot. According to the report, Mastercard achieved this through a holistic strategy, creating a sound that is 'recognisable and adaptable' across a variety of physical and digital touch points. 
"Sound is our next frontier for brand expression and a powerful way for us to reach consumers through the passions that connect us all," says Mastercard chief marketing and communications officer Raja Rajamannar.
Other brands in the top five include Shell, Apple, Google and Amazon. According to the report, Apple, Google and Amazon earned their ranks due to strong product sounds and the use of brand voices and speech technologies.

Photo by Denisse Leon on Unsplash.